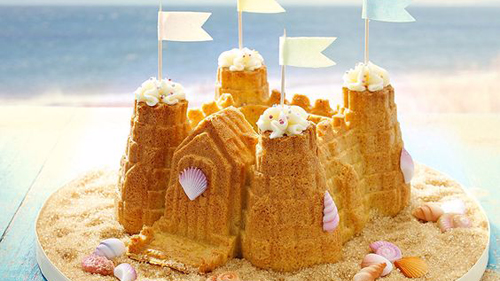 It's that time of the year when we whip out our sunglasses and sun-cream and begin basking in the sun all weekend. Summer seems to have the same effect on everyone, we all begin re-arranging our gardens and drinking our body weight in fruity drinks. So, who says that we can't give our sweet treats that same summery touch? These 12 sandcastle inspired cakes and bakes not only have the ultimate summery feel but we bet they taste unbelievably delicious.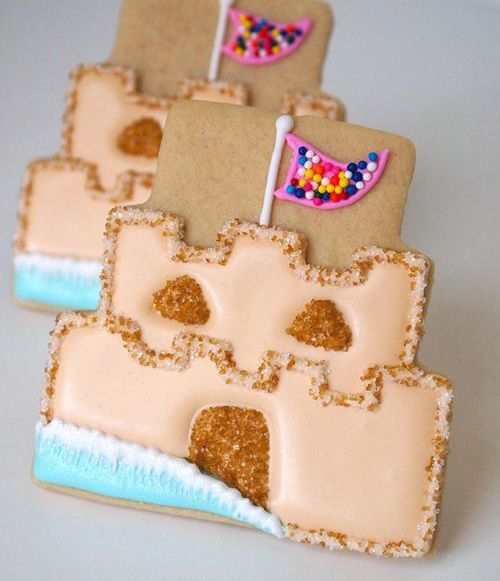 These gorgeous cookies were made by Michelle at
Make Me Cake Me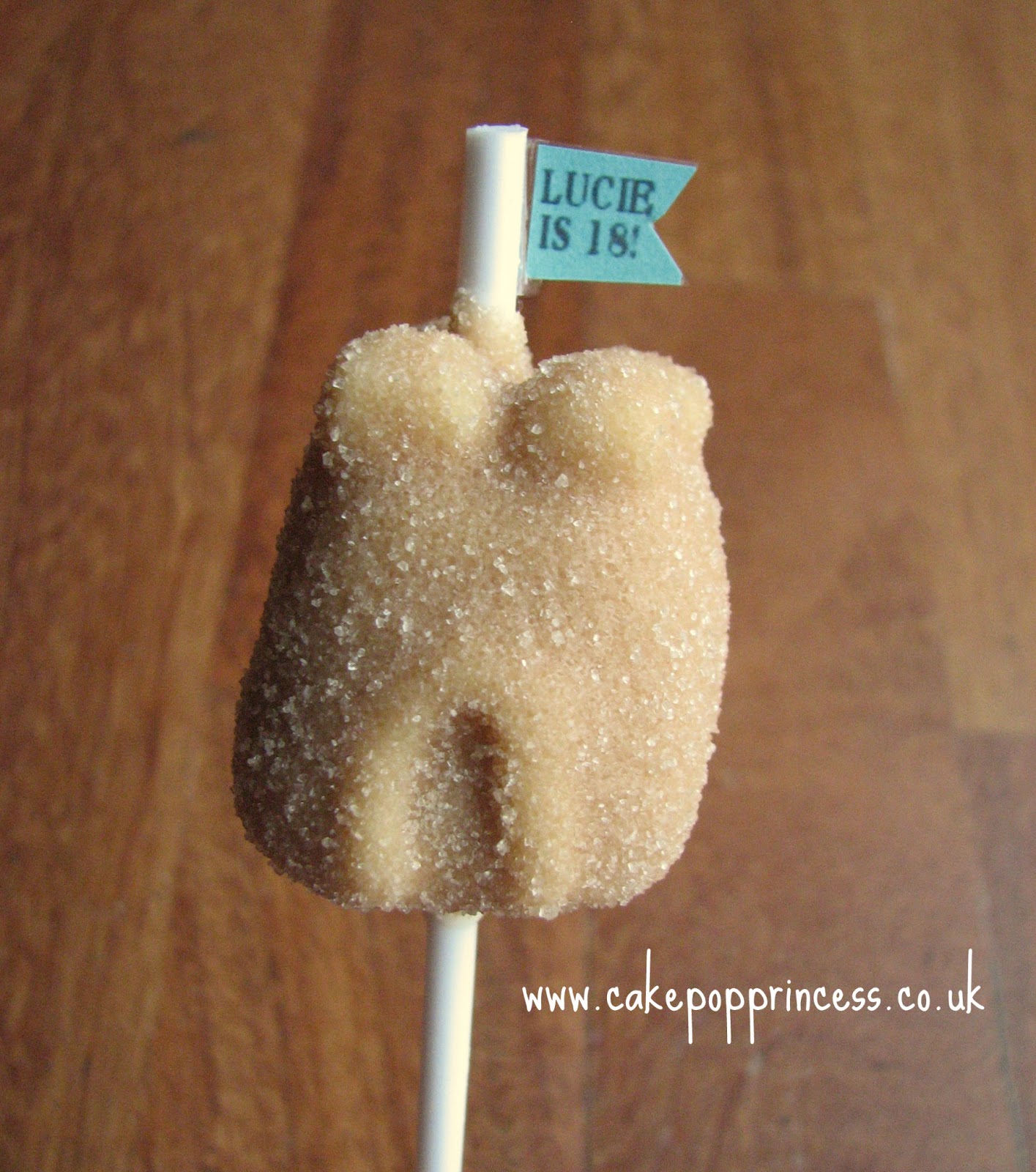 Of course, it was only a matter of time before a sandcastle was built in the form of a cutesy cake pop by
Cake Pop Princess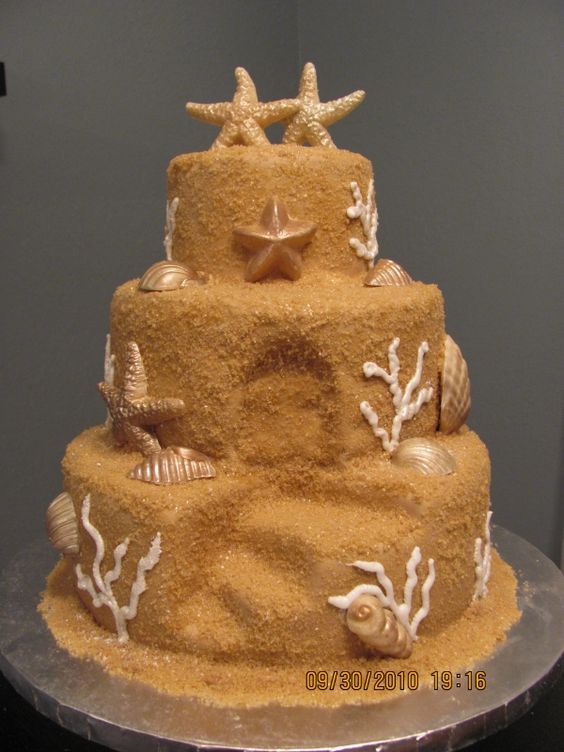 While it may look like it, this cake isn't made with real sand. We promise. We found this at
Cake Central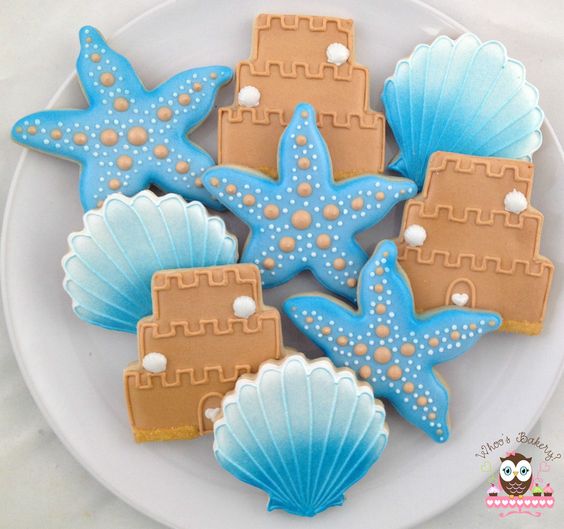 More fabulous beach themed cookies. These
Whoo's Bakery
cookies make us wish we were sat on a beach in the Caribbean sipping Piña Colada's.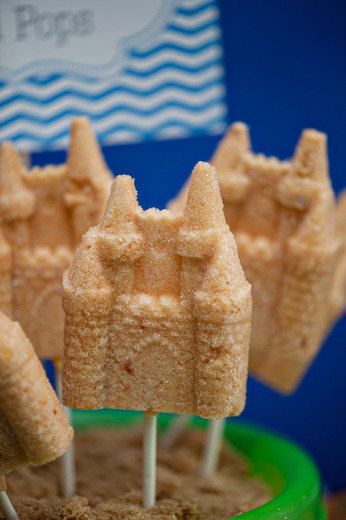 The cake pops we found at
Catch My Party
, would make the perfect addition to a beach themed party as little favours.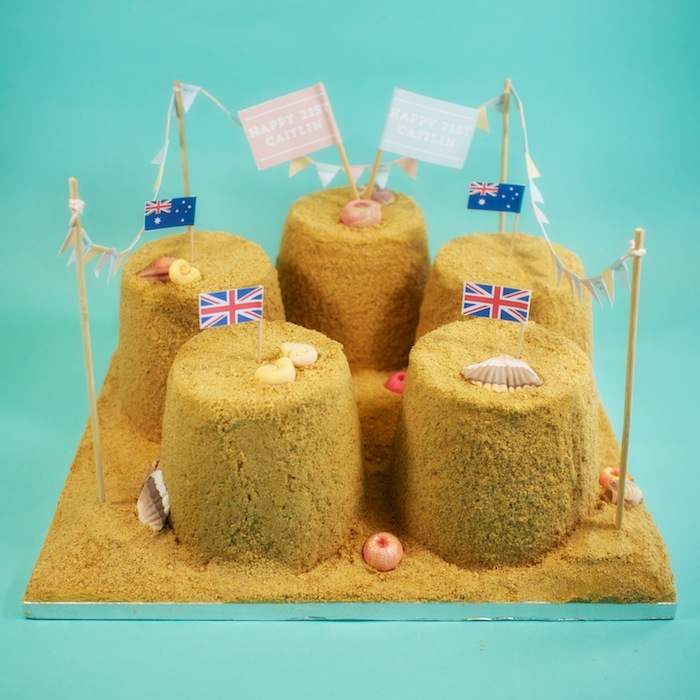 Not all of us have the ability to build a 6 foot sandcastle so tend to opt for the simpler option. Like these from
Crumbs and Doilies
.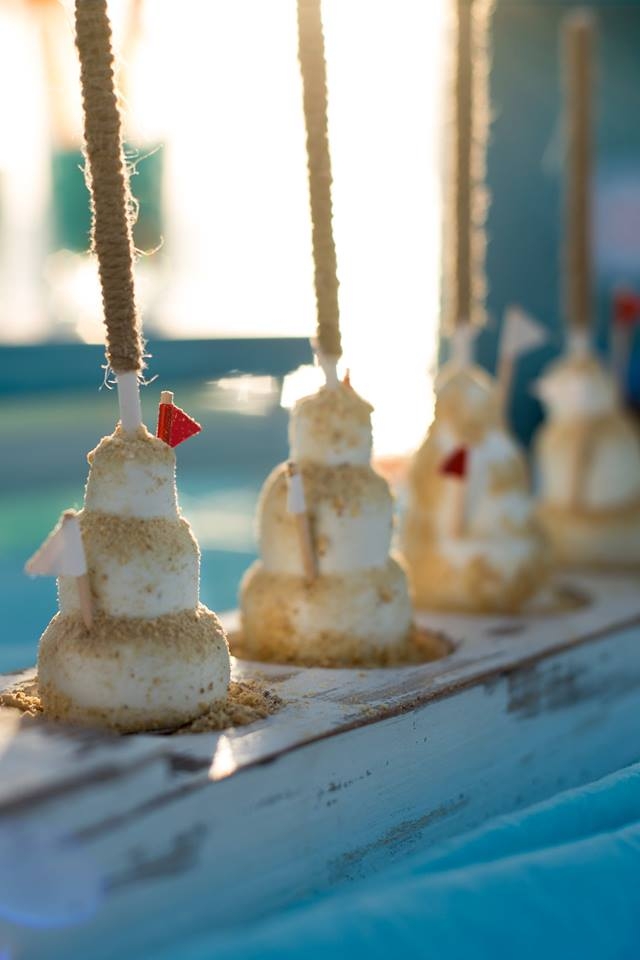 These cake pops are cute but the mini flags just make all the difference. They look delicious and we found them at
Spaceships and Laser Beams.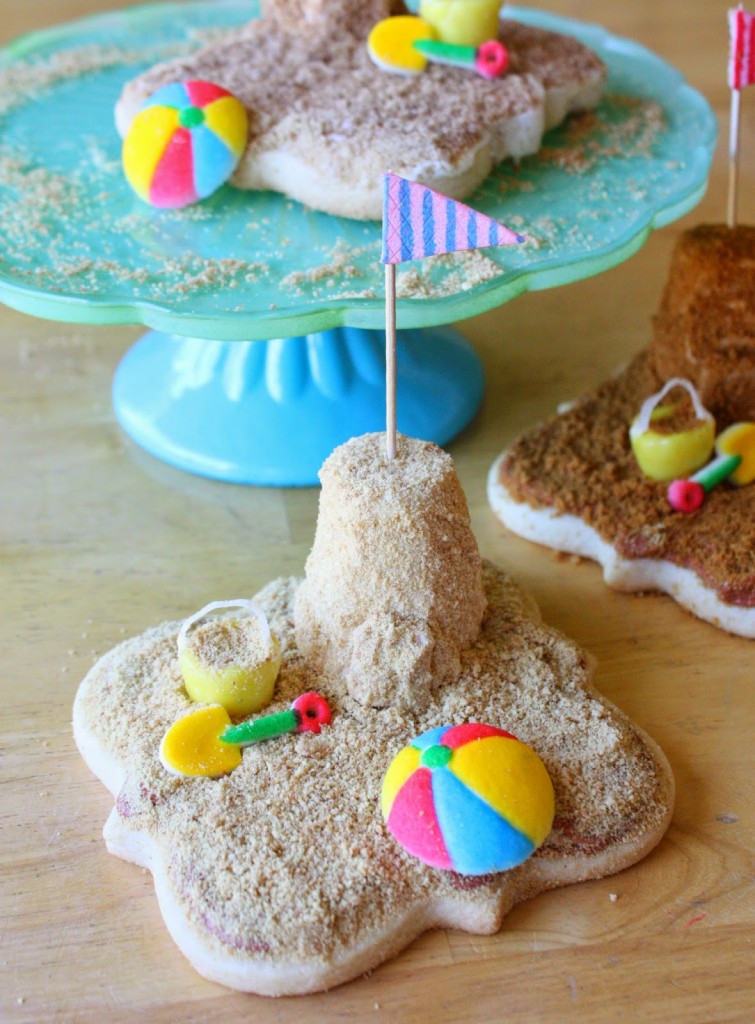 The mini bucket and spade just makes this cookie for us. Fabulous work by
Hungry Happenings
.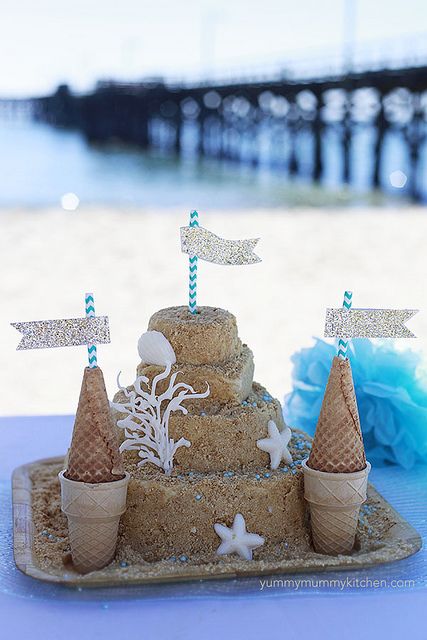 This
Yummy Mummy Kitchen
cake is probably one of our favourites. The ice cream cones are a nice touch, and you could also use Yolli's
paper straws
as flag poles.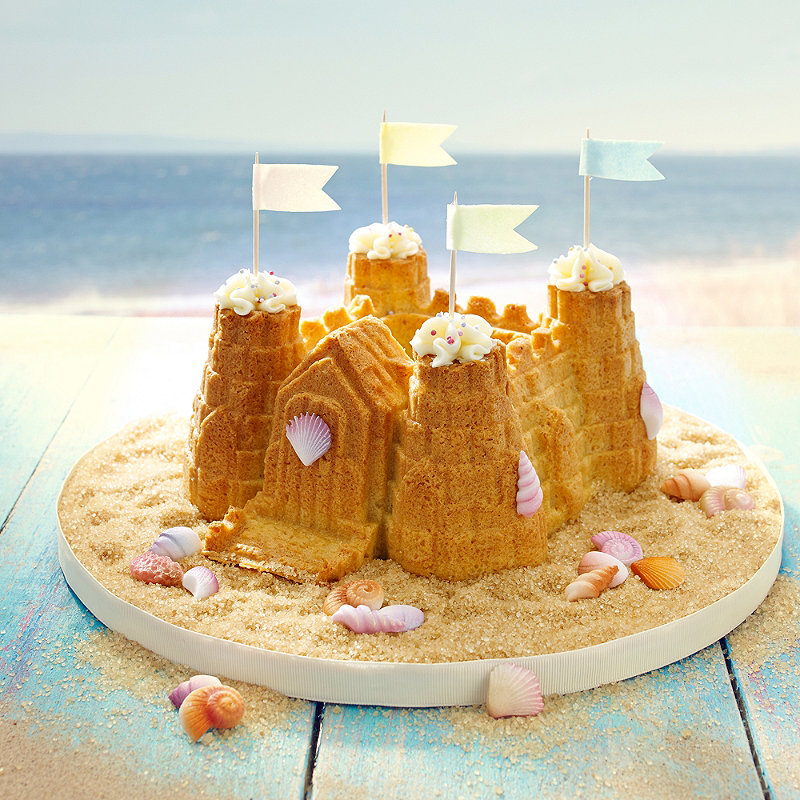 This
Lakeland
 cake was made using a sandcastle cake mould.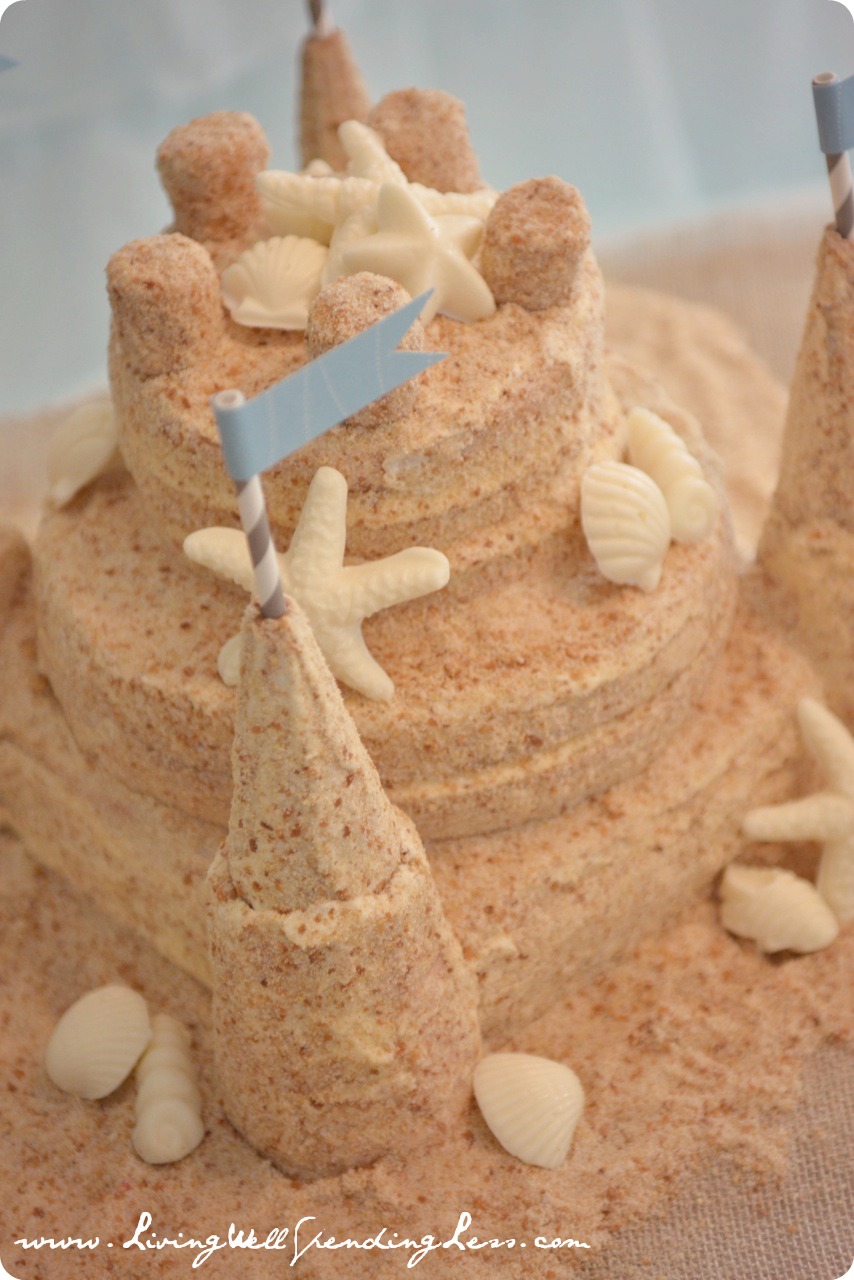 The
straw
 flag poles have made another appearance in this cake by
Living Well Spending Less
.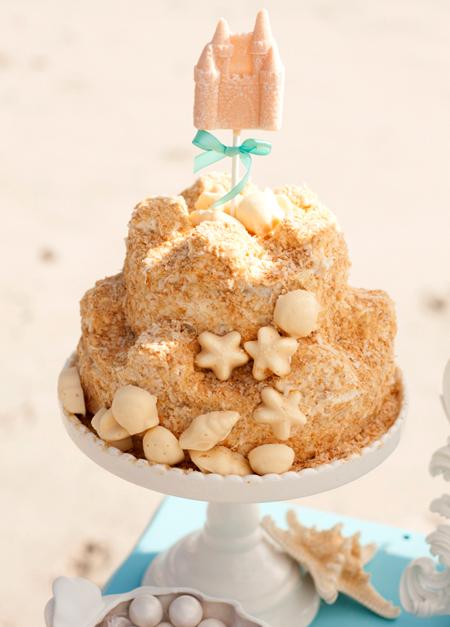 We love the white chocolate seashells on this cake by
Celebrations
.