12 Amazing Disney Themed Cakes
Disney! Everybody loves it and those of you who claim you don't but will sing along to 'Bear Necessities,' we don't believe you!  Although we may not all have the talent to create a beautiful cake with intricate detail, it doesn't mean we can't admire the work of others.
Whether you're a firm believer in 'nothing beats the classics!' or, you actually prefer the more recent Pixar films, we promise you will love these cakes! Just a spoonful of sugar and a heap load of other ingredients went into baking them.
If you're like us and love anything that is Disney, then try to contain your excitement.
We'd LOVE to see any Disney themed cake's you've baked, please share them with us over on our Facebook page - or just let us know your favourite from the amazing cakes we found!
We definitely wouldn't turn down an invitation to this tea party!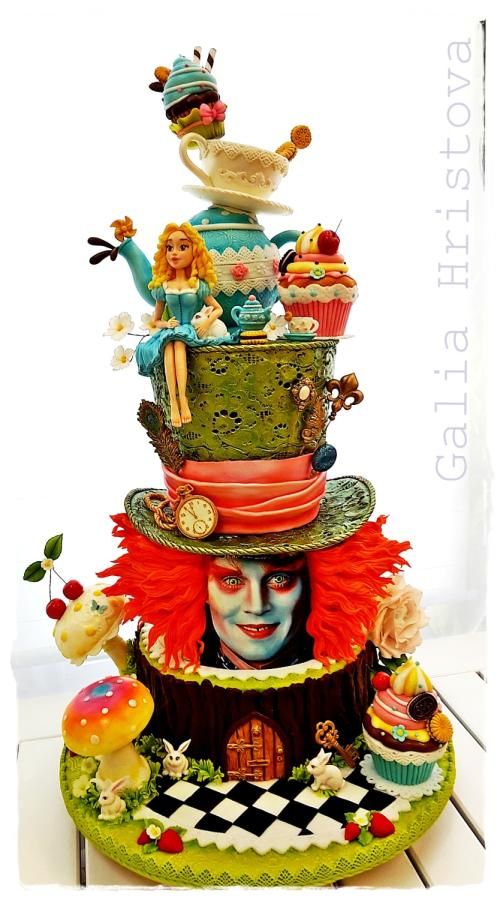 Bet you can't look at this cake without 'Let it go' being stuck in your head for the rest of the year.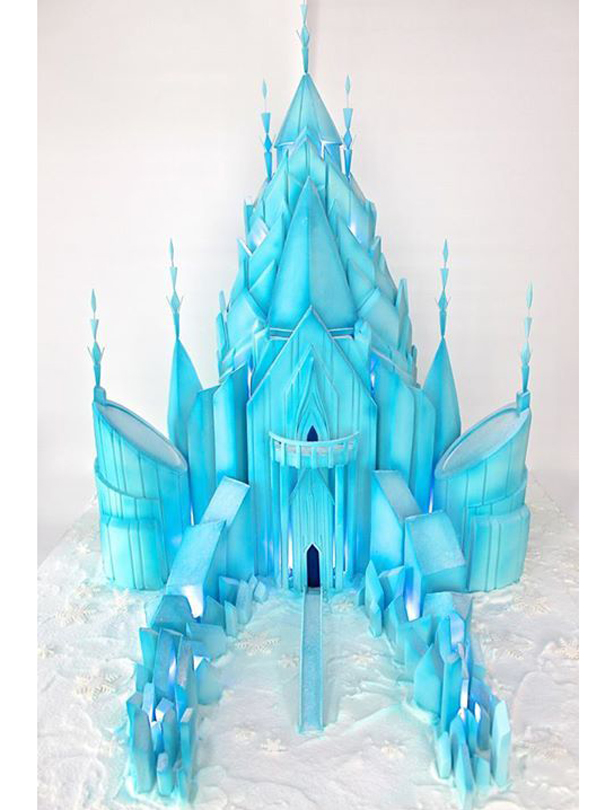 All that's missing is the three little fairies!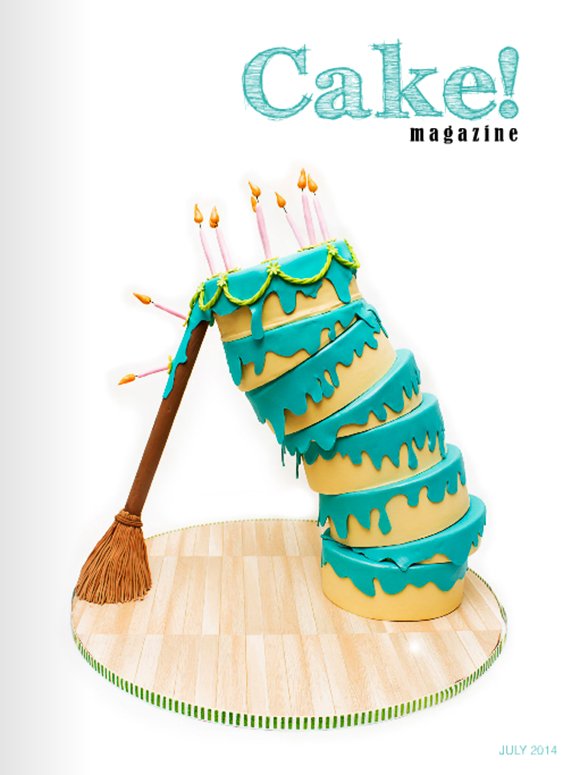 The only time rats will EVER be acceptable on food!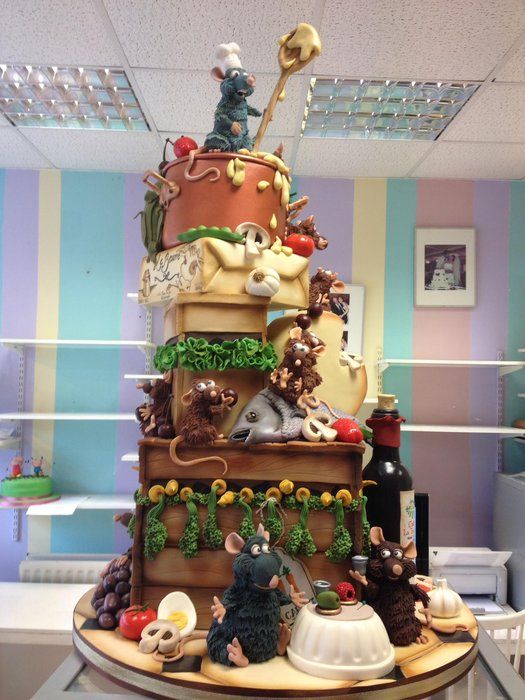 We love the effect of simply writing the lyrics on the cake.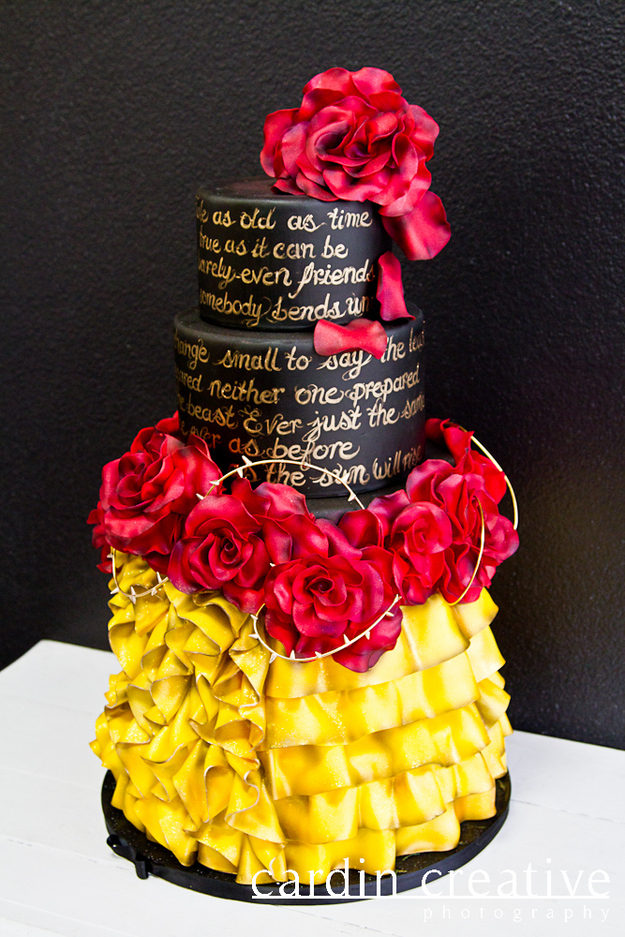 Some Fairy God Mother magic obviously went into the baking of this cake.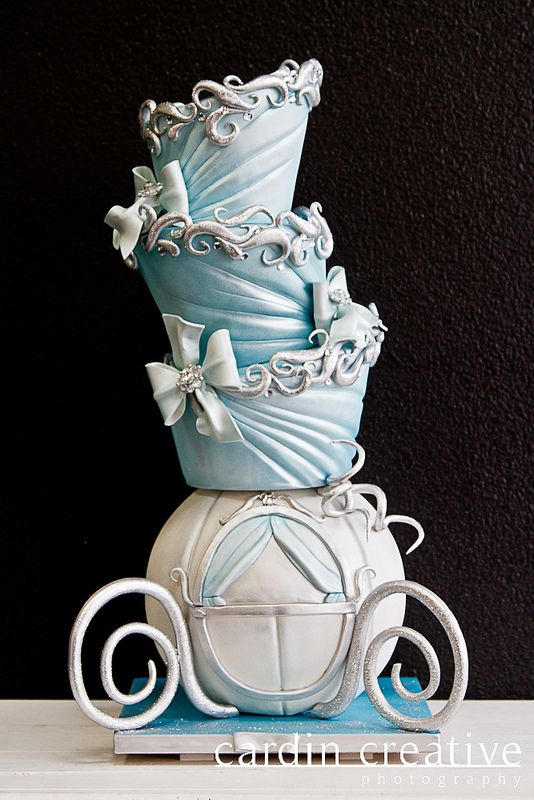 Now, for some inspiration from the mouse who kicked it all off.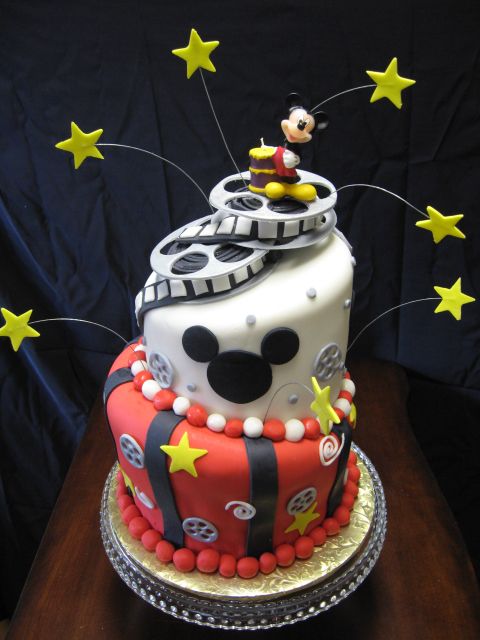 We wouldn't mind kissing a few frogs if we got this cake at the end of it.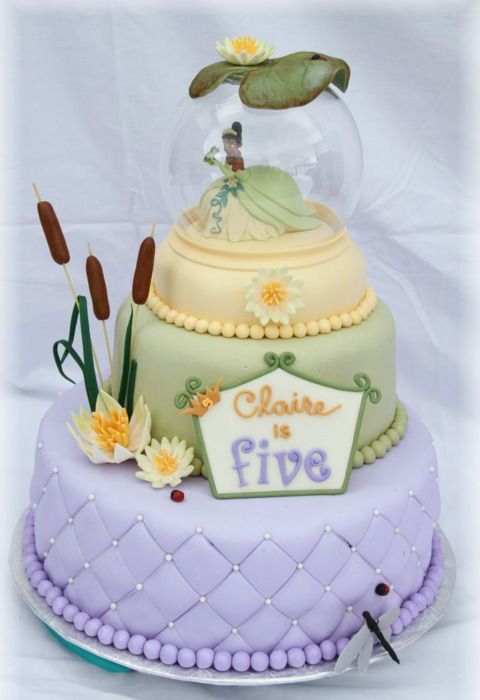 Wreck It Ralph has to be the best Disney cake theme - it's based in a game full of SWEETS!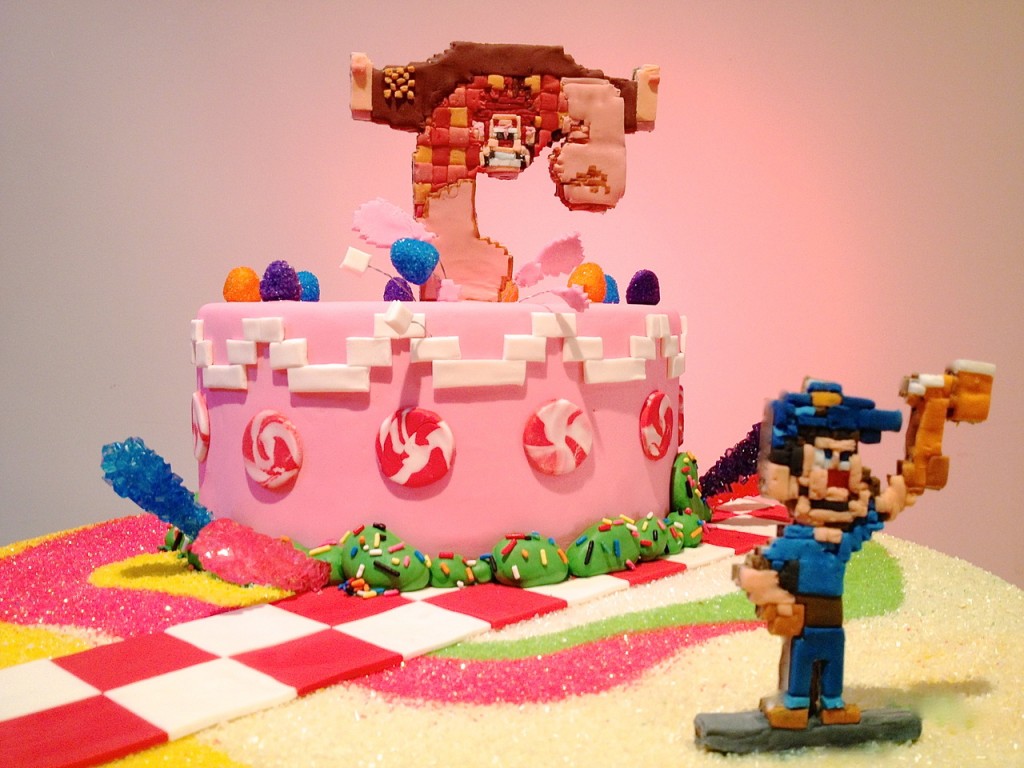 You'd be devastated if this cake just 'upped' and flew off.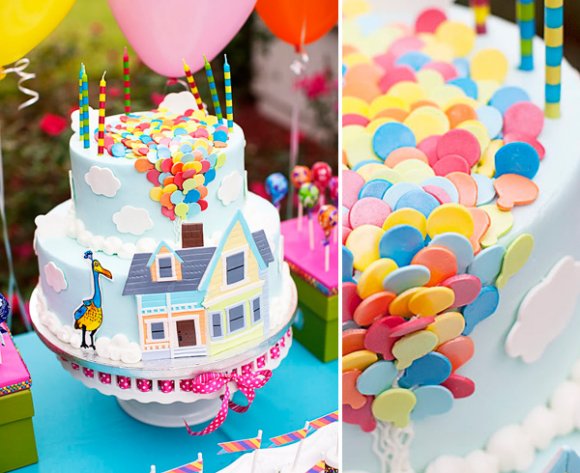 This cake makes us happy and we can't even explain why!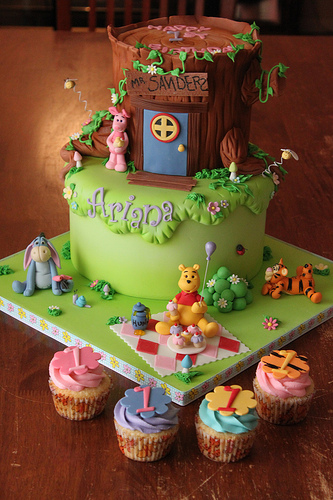 'Oooooooo' OK, the aliens aren't even on the cake but we HAD TO!