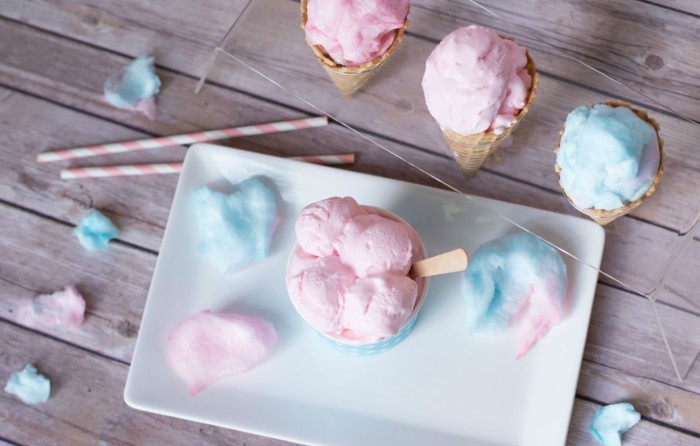 Candy Floss is the ultimate sugary treat - considering it is made solely from spun sugar and food colouring. It takes us right back to our childhood, the thought of excitedly running around the fair or Blackpool pier, firmly gripping a wooden stick with a big, blob of pink candy floss on top! The flavour and texture is incredibly distinct, and due to that it compliments other types of desserts. So, we've put together a list of 9 candy floss inspired desserts that you can recreate or take inspiration from yourself.
Candy Apples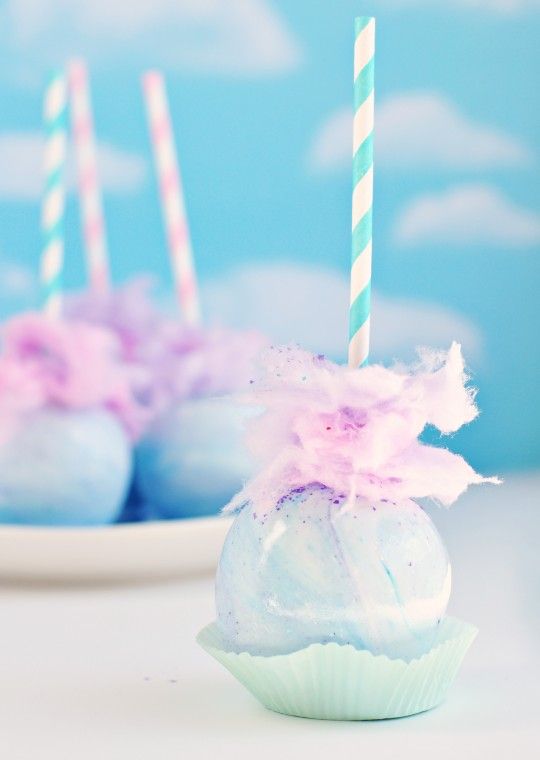 Candy apples are already crazily sweet, but with a bit of candy floss they're bound to become ten times sweeter. These fairy & princess themed toffee apples were created by
Sweetapolita
. We think the
paper straws
make an excellent touch, too!
S'mores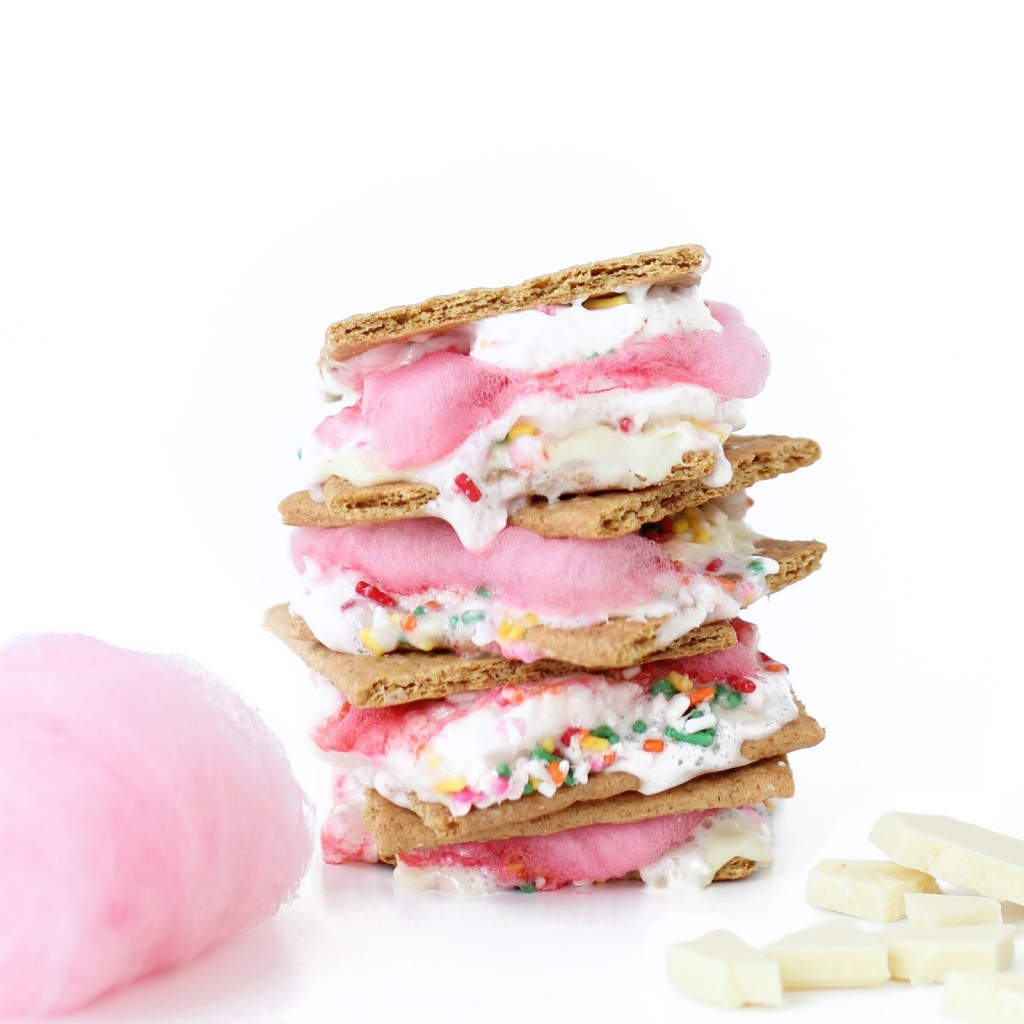 S'mores originated in America but they seem to have become a huge global craze, recently. Usually, they are concocted from graham crackers, chocolate and a bunch of marshmallows. But, this 'unicorn' s'more with candy floss created by
Aww, Sam
just takes things to a whole other level.
Donuts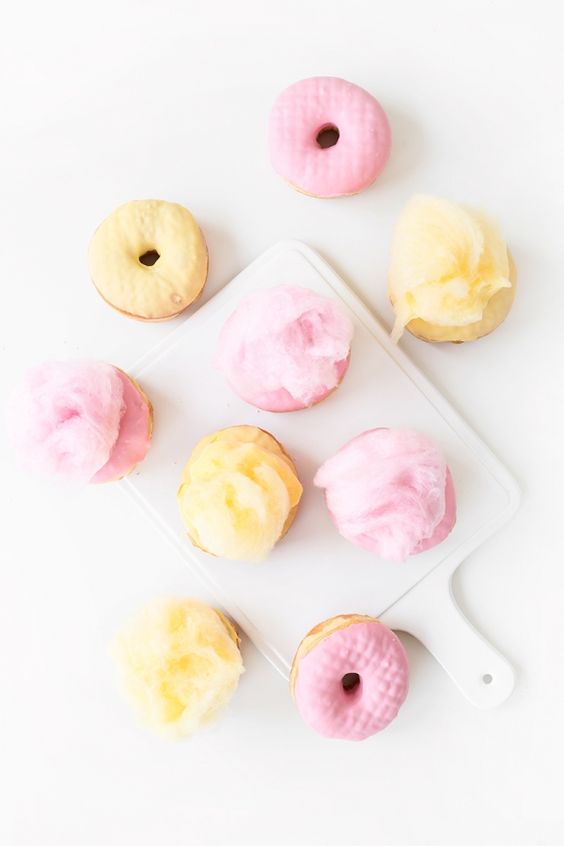 Who knew that just by popping a small pinch of floss onto a few donuts, such heavenly delicious-ness could be created!? According to
Studio DIY
, that 'little pinch' makes all the difference.
Ice Cream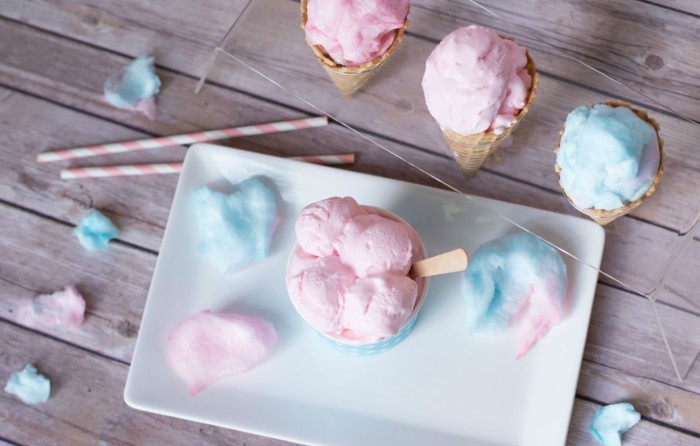 OK, so technically this ice cream is just candy floss
flavoured 
but that doesn't make it any less of a delightfully, tempting treat.
A Cup Full of Sass
just added 1/2 cup of candy floss flavoured syrup to this batch of ice cream and she gives us a great tip - fill the inside of the ice cream cone with candy floss to add that extra sweet-ness.
Martini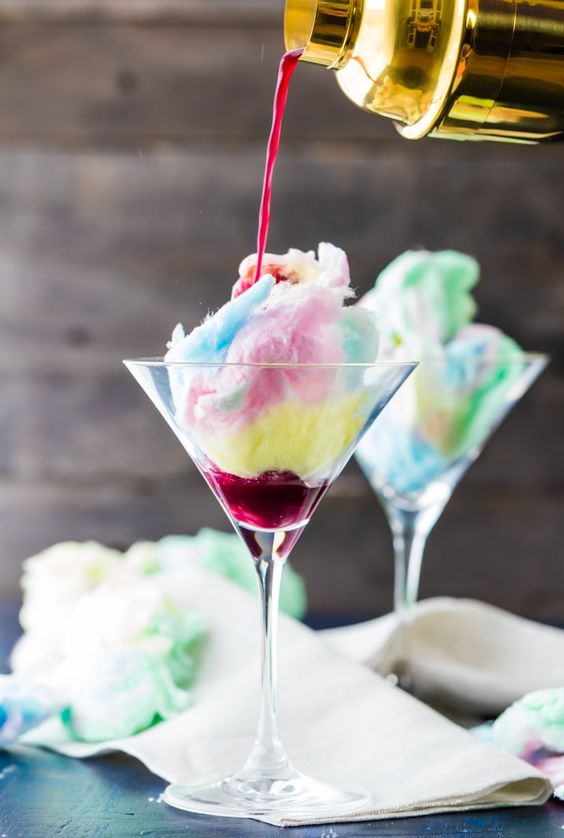 Yes, we know this isn't a dessert. But, these martinis are SO cool. A great addition to any party as the novelty of watching floss melt as you pour your cocktail over it is fun at any age! See how
The Cookie Rookie
did it.
Meringues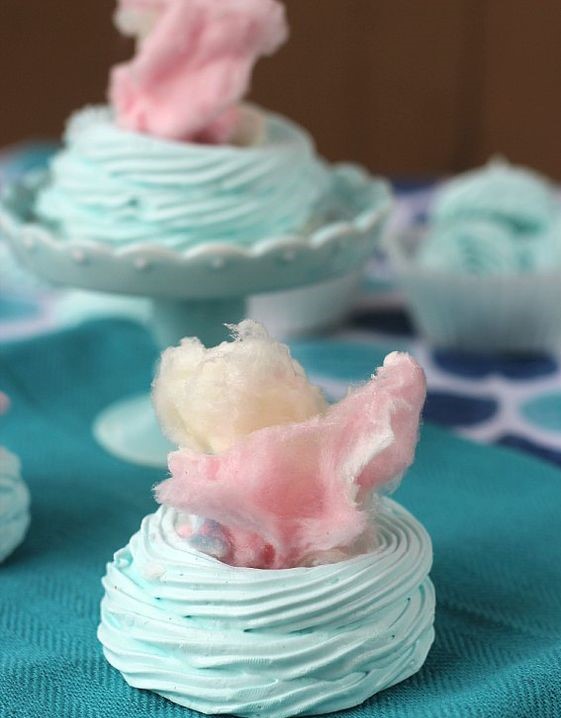 Cookies and Cups
decided to make meringues for the first time, but with a bit of a sugary sweet twist. Not only will they taste out of this world, but they look incredibly cute - too cute to eat if you ask us.
Chocolate Cookies
A chocolate cookie topped with marshmallow fluff and a blob of candy floss.
Cake Whiz
 invented this and we definitely want to give it a try.
Cupcakes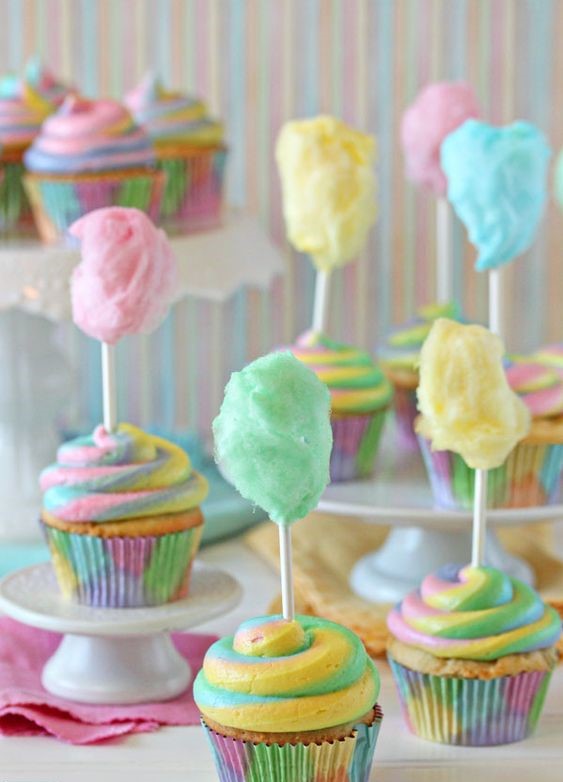 So, these cupcakes would be amazing for a kids party. Although, come to think of it we wouldn't mind having these cupcakes at our birthday party, to be honest.
Oh! Nuts
have struck gold with these cupcakes.
Cake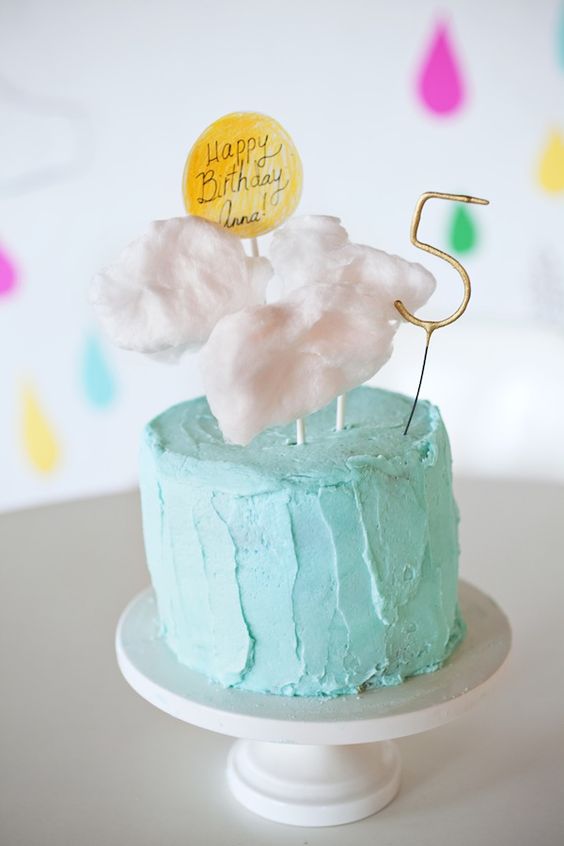 Not only does candy floss make everything sweeter, it can also add some decoration to your cake creations. Just like this cake, see how the floss has been used to make the appearance of clouds! We found this at
Blog Lovin'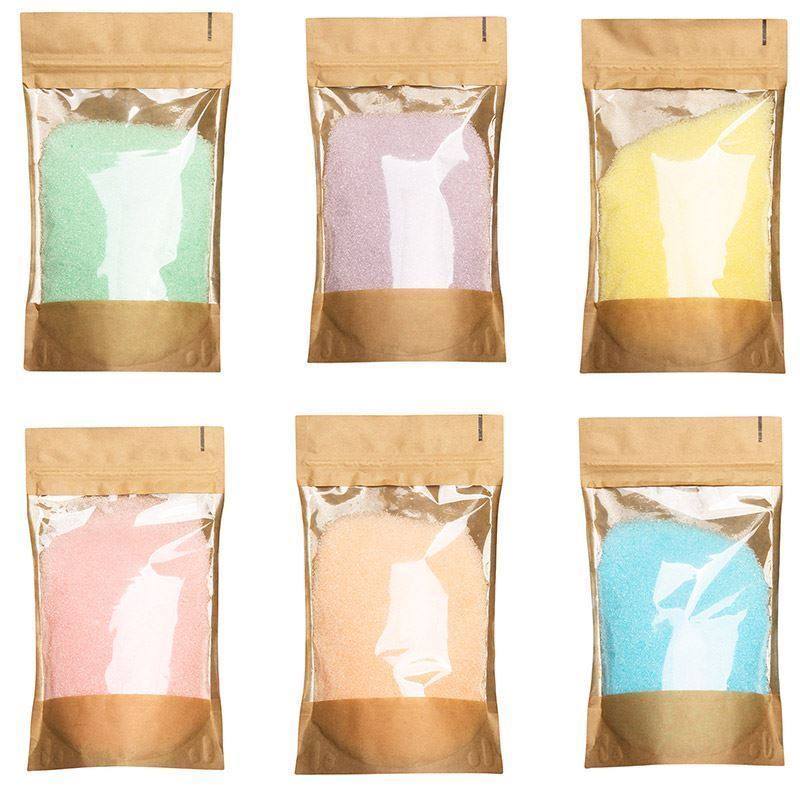 Here at Yolli, we have a wide range 
candyfloss sugar
 available in a variety of flavours: Apple, Banana, Blackcurrant, Bubble Gum, Cherry, Raspberry & Strawberry. So, you can get started on one of these candy floss inspired desserts, today!