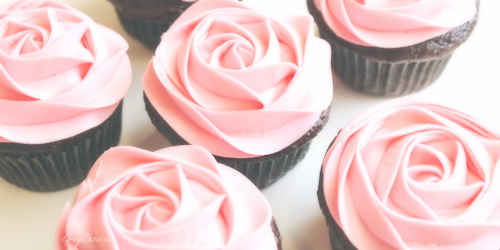 Since this week is National Cupcake Week, we thought it was a perfect opportunity to put together 15 of our most favourite cupcake recipes that are oozing with delicious-ness and they look pretty fantastic too!
And don't try to tell us you don't like cupcakes because we won't believe you, everyone loves cupcakes.
If you find the time to bake any of these recipes, let us know by sharing pictures on our Facebook page.
Ginger Bread Latte Cupcakes
We don't think it's ever too early to gear yourself up for Christmas and these cute little gingerbread cupcakes are a wonderful kick start to the festive season.
We found this recipe over at Bakers Royale.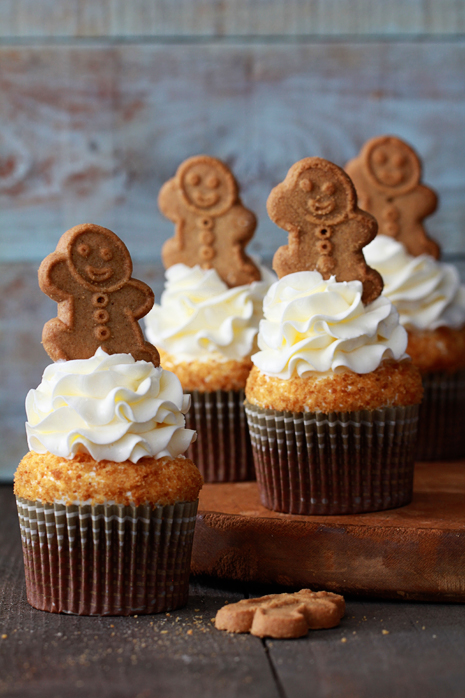 Minion Cupcakes
Since the very first Despicable Me film burst onto our screens, Minions are absolutely everywhere. Love them or hate them, you certainly can't deny they make cute tasty treats!
Make your own Minion cupcakes by following the Betty Crocker recipe.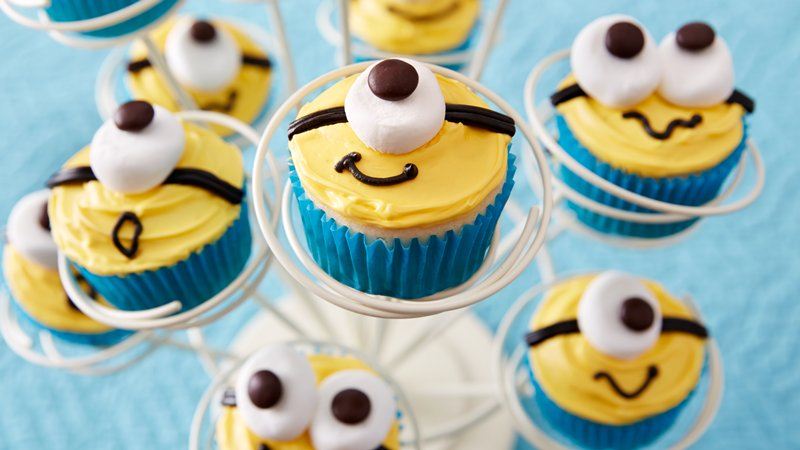 Strawberry Shortcake Cupcakes
These cupcakes would make a perfect addition to any occasion. But, since strawberries are rife throughout the summer; we reckon that munching a strawberry shortcake cupcake whilst soaking up the sun is definitely what dreams are made of.
Get your hands on this beautiful strawberry shortcake cupcake recipe Cup of Sugar Pinch of Salt.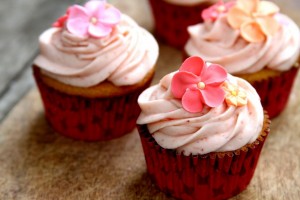 Salted Caramel Cupcakes
These cupcakes are essentially caramel on top of caramel...and they look incredible! If you haven't tasted salted caramel, where on earth have you been? It is, hands down, one of the best flavours to ever be invented!
Sally's Baking Addiction hit the caramel nail on the head with this recipe.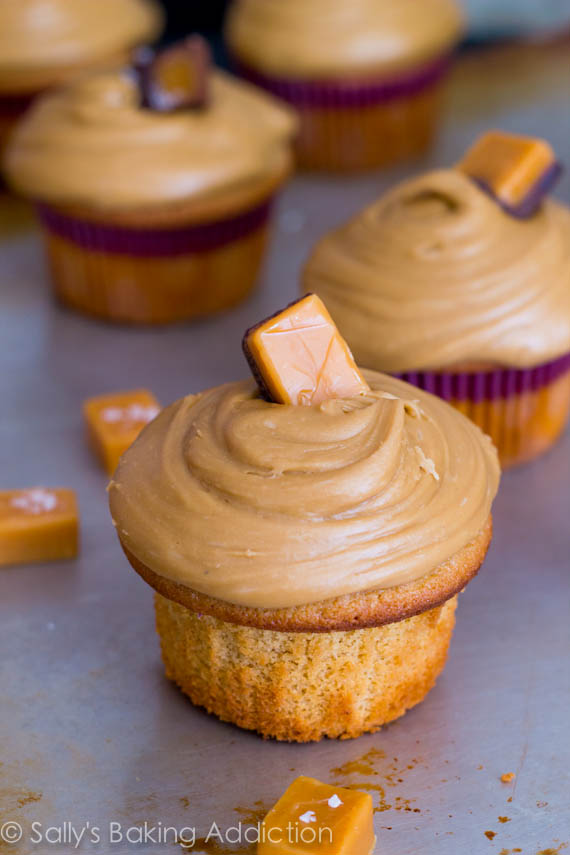 Red Velvet Cupcake
Red velvet cupcakes with raspberry buttercream... and sprinkles! Yum! This is a quick and simple recipe with delicious results.
This recipe was found at Short Cut Kitchen.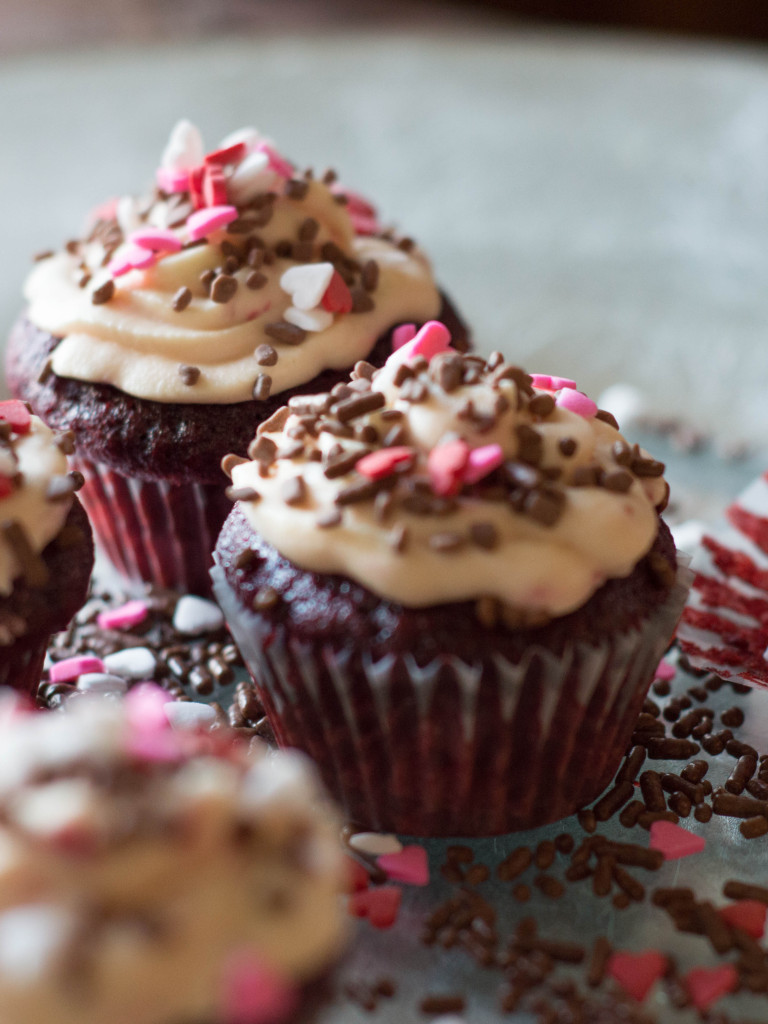 Marshmallow Cupcakes
The one bad thing about these scrumptious marshmallow cupcakes is that they won't last long. Even if you make a batch all for yourself, we reckon they'll be around for no longer than 10 minutes – not that we've attempted it...
These cupcakes require 'a bit of effort' and the recipe can be found at Good To Know.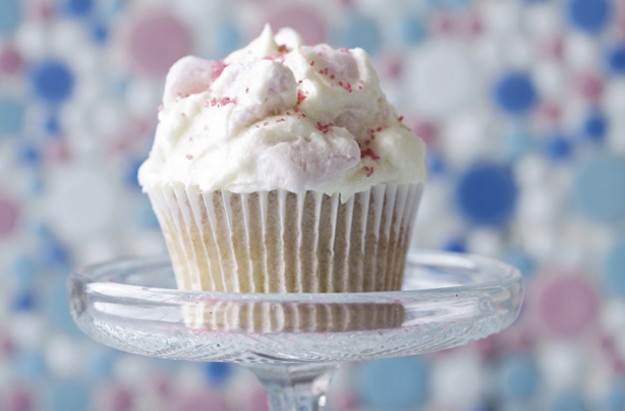 Double Chocolate Cupcakes
These cupcakes are bound to be a big hit as they're so easy to make with such simple ingredients. Filled with chunks of dark chocolate and dusted with sugar, you just can't go wrong.
Make your own double chocolate cupcakes by visiting My Recipes.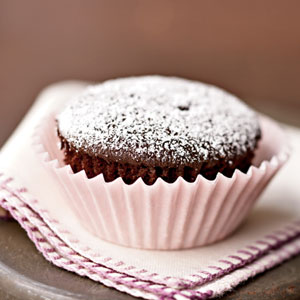 Carrot Cake Cupcakes
Now, after running a competition, we discovered that the majority of our customer's FAVOURITE cake is carrot cake, and who can blame them!? So, we just had to throw in a carrot cake cupcake recipe.
Tesco shared their recipe online – is there anything they DON'T do!?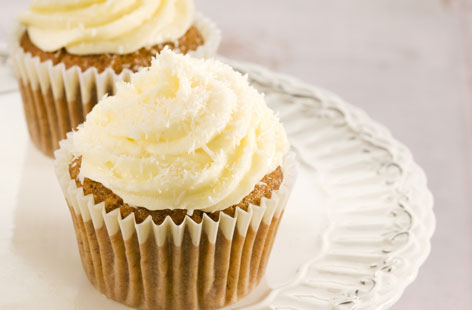 Battenberg Cupcakes
This is something we haven't seen before and it got us pretty excited (maybe TOO excited, if we're honest!) Battenburg cupcakes are a genius idea.
Cake Spy made these lovely Battenberg cupcakes.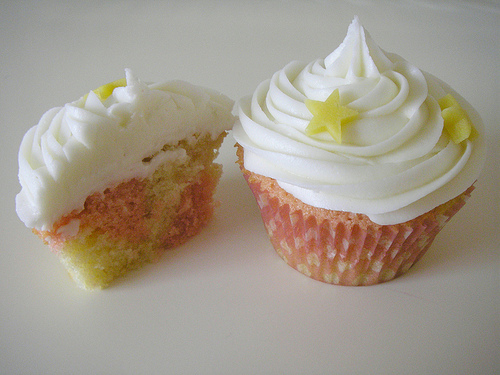 Key Lime Cupcakes
Just hearing the words Key Lime Cupcakes is enough to make your mouth water so imagine the sensation of tasting them. With sprinkles of lime peel an dashes of lime juice, you won't be able to get enough of this citrusy treat.
We discovered this recipe at Food.com.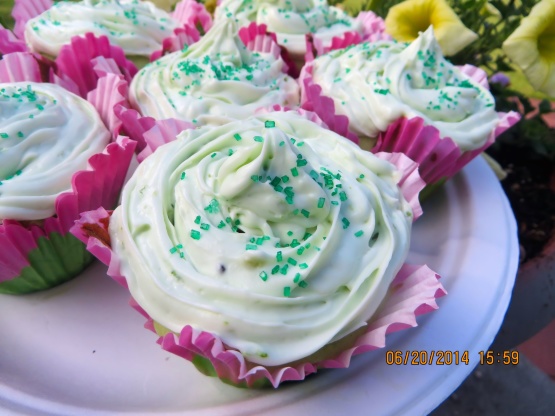 Blueberry Yoghurt Cupcakes
Everyone has had a blueberry muffin in their lifetime so why not give blueberry cupcakes a try? There's even an option to bake these fruity treats with less sugar!
You can find this cupcake recipe on our website.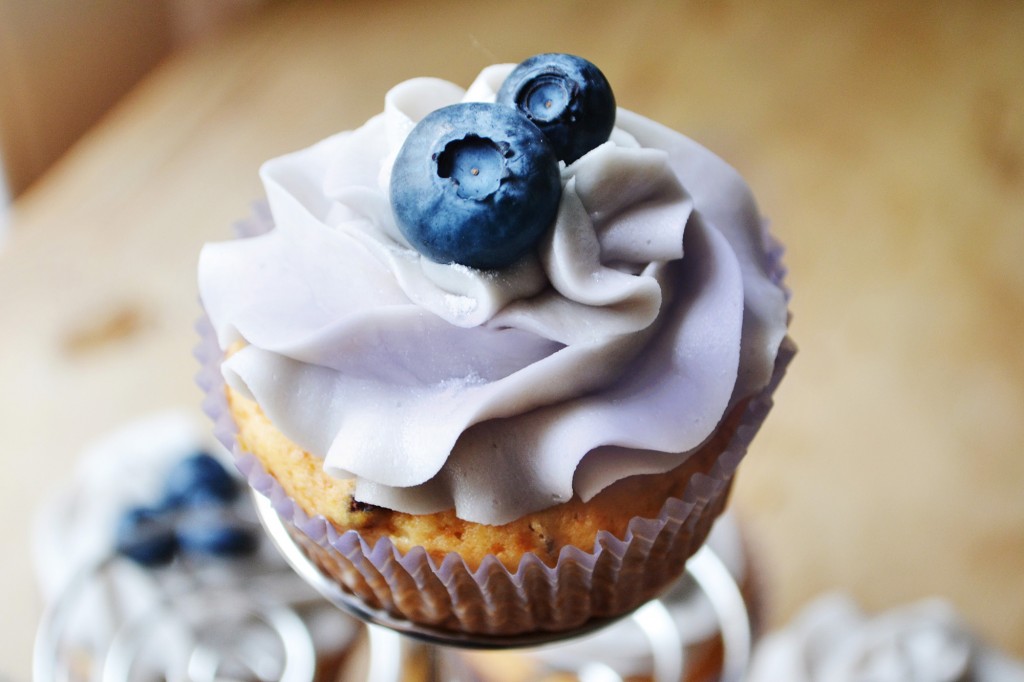 Blondie Cupcakes
Not that keen on the icing on top of a cupcake? Don't worry! This blonde cupcake recipe has NO icing what so ever. They look just as yummy as the rest!
Fancy making your own blondie cupcakes, visit Real Simple.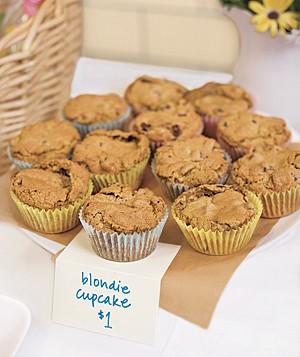 Vanilla Cupcakes
If you watch The Great British Bake Off (if you don't what on earth are you doing with your Wednesday evenings?) you'll be fully aware that Mary Berry is practically a baking God. Hence the fact, her vanilla cupcakes are number 13 in our list of delicious recipes.
We discovered this lovely recipe at Red Online.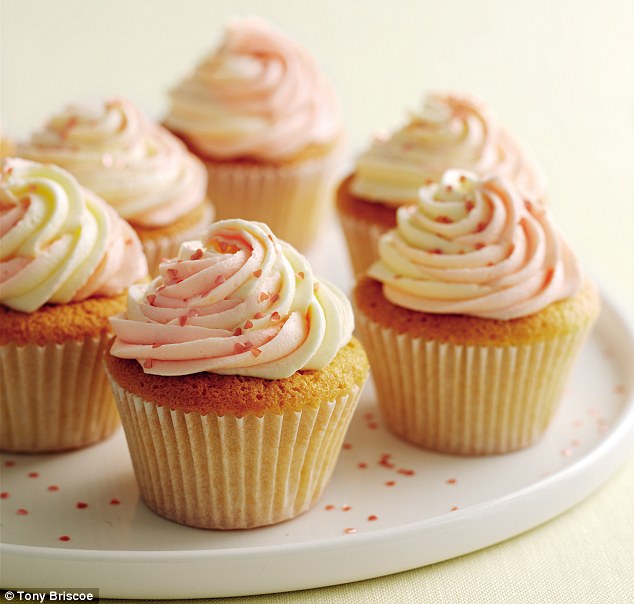 Victoria Sponge Cupcakes
Did you know that the famous Victoria sponge was named after Queen Victoria? Apparently, it was her favourite cake to enjoy with her afternoon tea. So, why not make mini versions that we can eat more of?
Follow this recipe at Great British Chefs.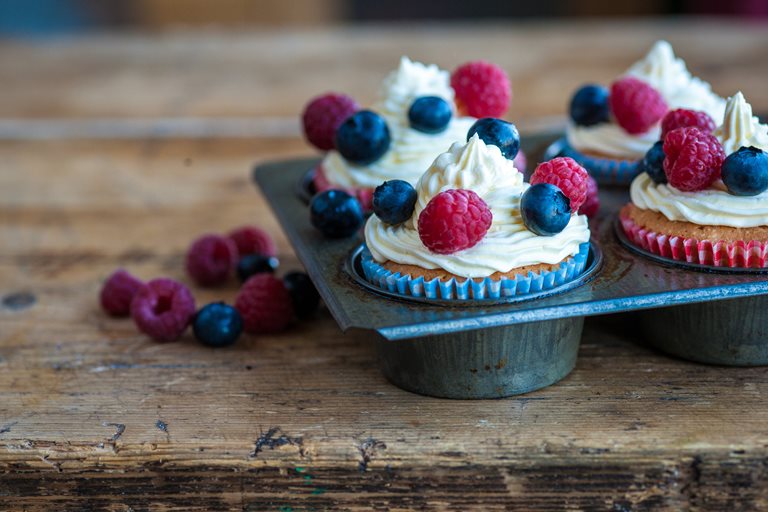 Terry's Chocolate Orange Cupcakes
We saved the best till last. Yes, you read it correctly. Terry's Chocolate Orange Cupcakes. Need we say more?
For this amazing cupcake recipe visit What Jessica Baked Next.