I don't suppose you knew that the 12th of September was National Chocolate Milkshake Day? No? Well, you do now so you have no choice other than to whip yourself up a yummy chocolate shake.
To give you a helping hand, we have put together 12 Chocolate Milkshake Recipes; whether you prefer a good, old fashioned recipe or you're looking to "shake up your 'shake" (sorry, we had to!) we can guarantee there is something for you!
Chocolate Brownie Milkshake
This simple, chocolate brownie milkshake is bound to be a hit The Betty Crocker recipe, it takes 5 minutes to make and only has 3 ingredients – perfect!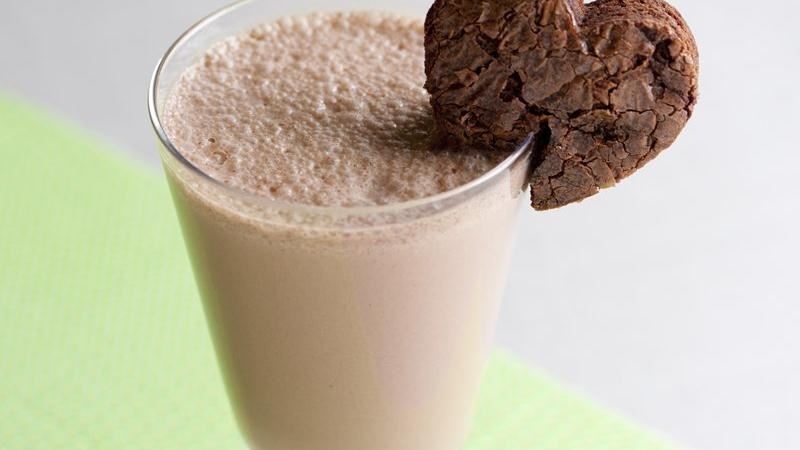 Nutella Milkshake
Can you think of a person you know who doesn't love Nutella? We found this recipe over at Just Easy Recipe's, and to be honest, we think the decoration makes the milkshake look even more delicious.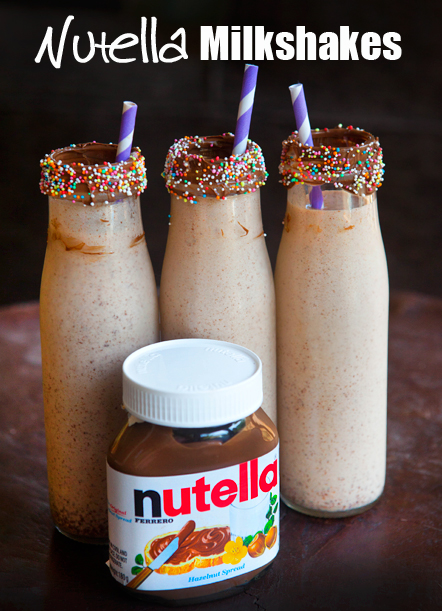 Peanut Butter Chocolate Milkshake
After finding this recipe over at She Wears Many Hats, we could NOT stop thinking about it. The best part is it is really easy to make!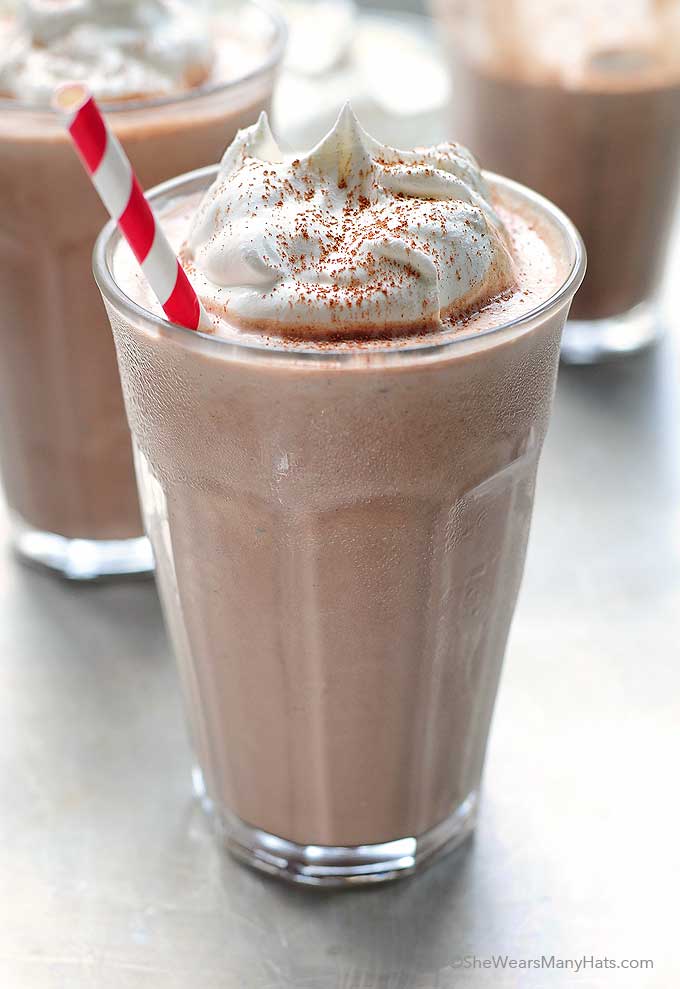 Skinny Almond Milkshake
This is probably the healthiest from our list of chocolate milkshake recipes, but that doesn't make it any less delicious. Packed with protein and sweetened with bananas, this milkshake is beautifully refreshing. You can find the recipe over at Sallys Baking Addiction.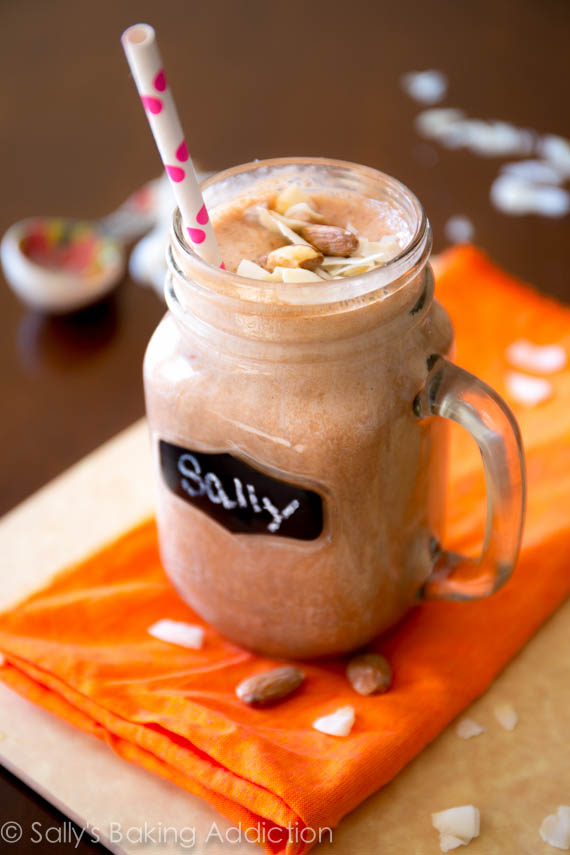 Milky Way Milkshake
We'd never even thought of drinking a Milky Way until we found this recipe at Bite Me More – we were most excited about the starry sprinkles though because, well, they're pretty!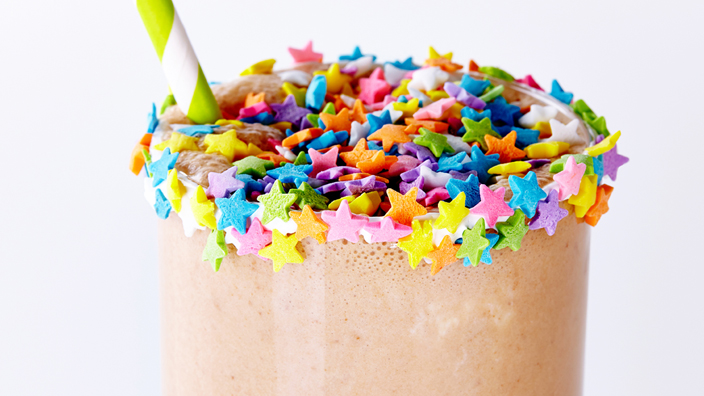 The Extra Chocolatey Chocolate Milkshake
OK, so, you will most likely need a ridiculously sweet tooth (or teeth!) with this Cravings of a Lunatic recipe! Maybe add yourself some whipped cream as a finishing touch!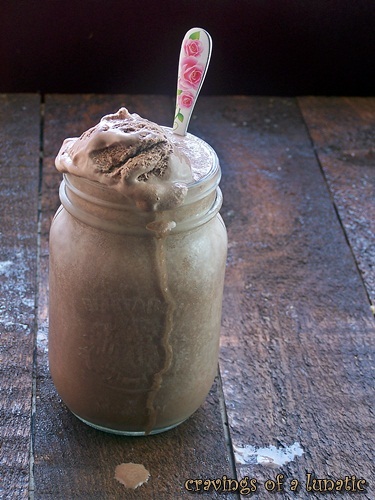 Peppermint Chocolate Chip Milkshake
This Home Based Mom peppermint choc chip milkshake practically screams Christmas right in your face and while it may only be September, it doesn't mean we can't indulge in some proper Christmassy goodness. Santa's elves work all year round anyway, don't they?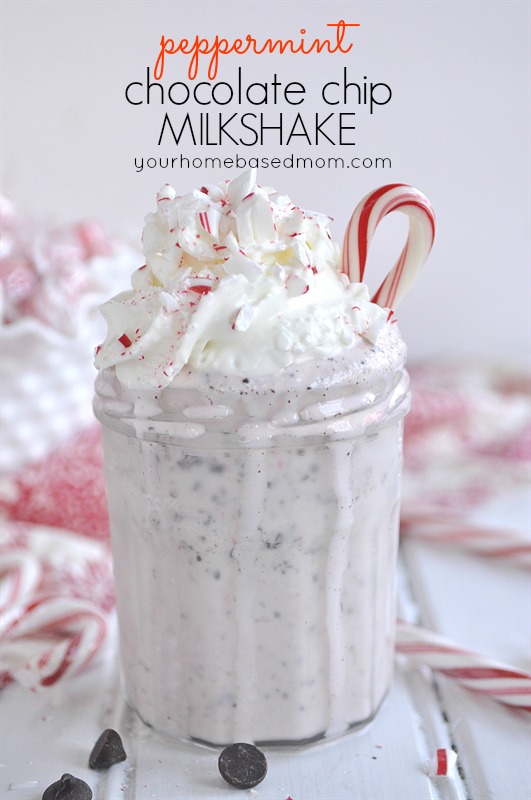 Chocolate Chip Cookie Dough Milkshake
Lark & Linen's recipe for a chocolate chip cookie dough recipe looks delicious. It's so packed with tasty treats that it's leaning more towards a pudding than a drink!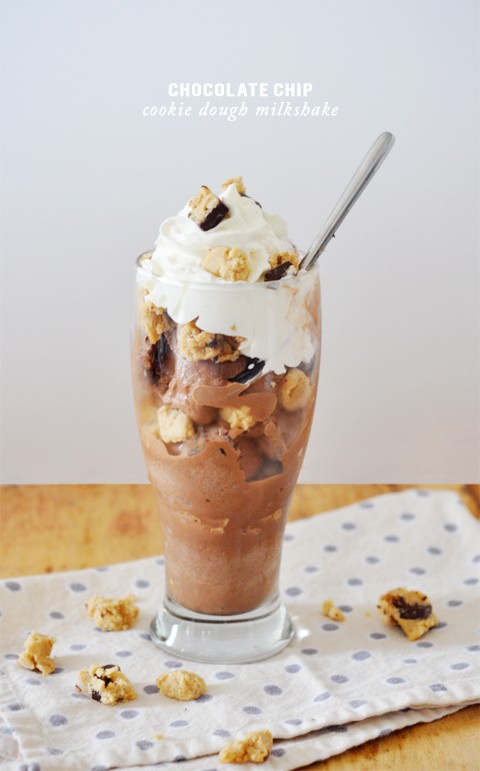 Stawberry & Nutella Milkshake
Strawberries & Nutella are the world's best combination (don't even try to argue with that statement) so putting them together in a milkshake is borderline genius. Check out the recipe by Two Peas & Their Pod.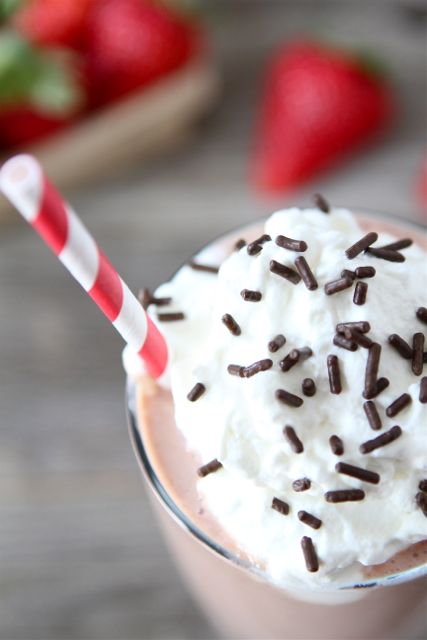 Triple Chocolate Orange Milkshake
Mixing orange with chocolate is great because it makes us feel less guilty. Oranges are one of your five a day, after all. Mormon Momma hit the yummy-ness nail on the head with this Triple Chocolate Orange Milkshake.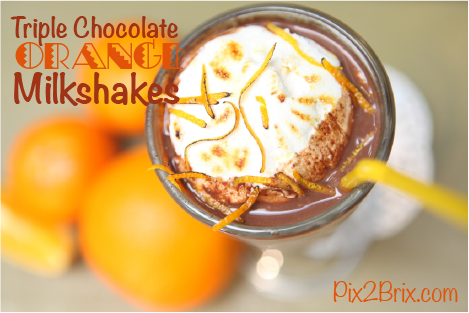 Mocha Milkshake
For those of you who can barely last a day without caffeine, this BBC Good Food Mocha Milkshake recipe is the one for you. It's essentially, iced coffee – YUM!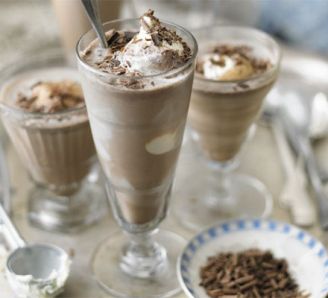 Kahlua Oreo Milkshake (Adults Only!)
Milkshakes are more often than not enjoyed by young'uns; but with a drop of Baileys here and a splash of Kahlua there, you've pretty much got yourself a Milkshake Cocktail. Check the recipe out over at Epicuran Mom.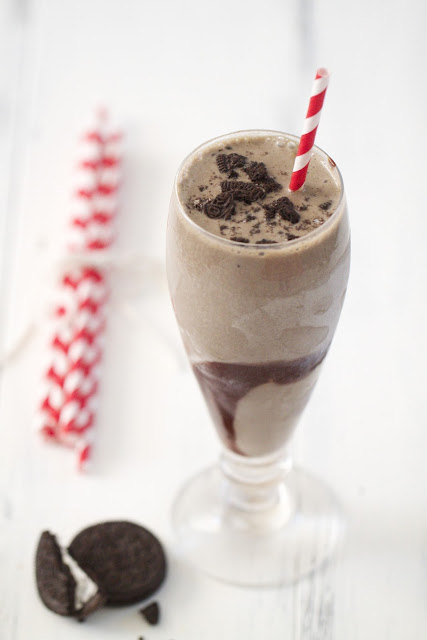 Drinking from a jar seems to be the latest craze, so why not check out our Glass Jar Drinking Kits!? Just pick your straw design and you are GOOD TO GO!!!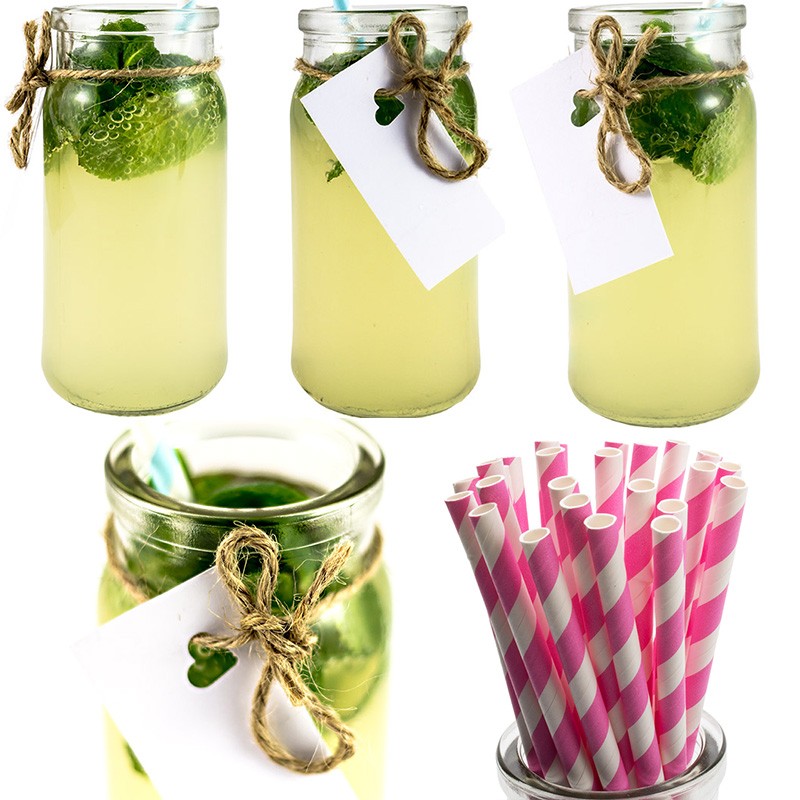 If you have any unique milkshake recipes, let us know!