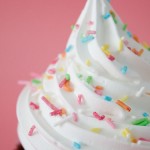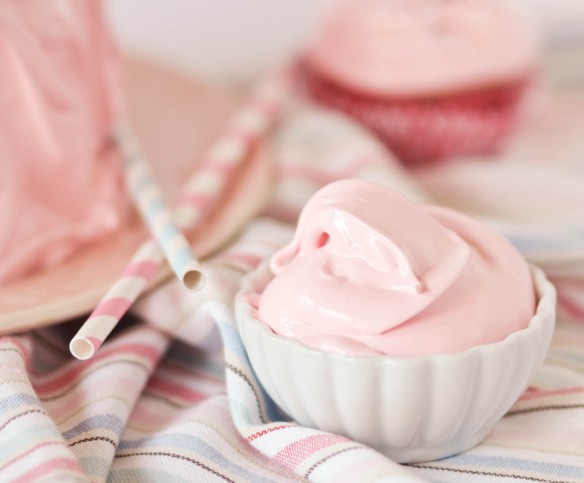 I think it is pretty safe to say that everybody has a favourite type of icing; whether it's buttercream or cream cheese, we all have a preferred, go-to icing recipe. You may have even created your own signature icing recipe with a 'secret ingredient' that you wholeheartedly swear by! Whatever it is, you can't argue that it is always a lot of fun to try out new recipes and see what works for you - and of course, what definitely doesn't work.
If you'd like to try out something a little different to top your cupcakes with or smother your cake in, keep reading. I have put together a list of 10 delicious recipes for both icing and frosting that are super easy for you to recreate yourself; you may even want to incorporate your own unique twist with these recipes.
Buttercream Icing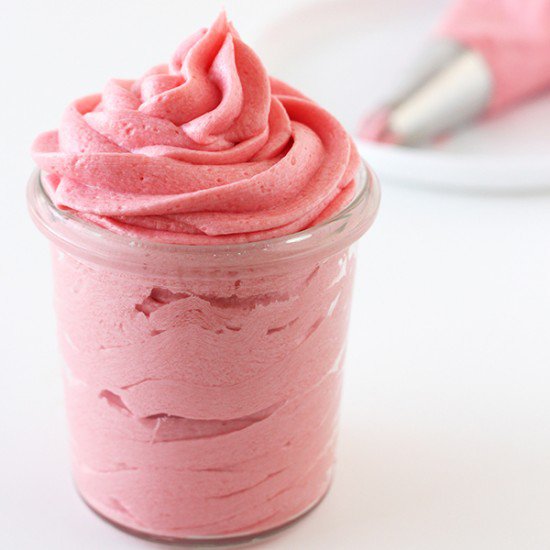 Buttercream is up there with the greats when it comes to icing, but there is absolutely nothing worse than when it is sickly sweet and you can literally feel the sugar coating your teeth. With this recipe, your buttercream will be deliciously creamy with just the right amount of sweetness; and it only takes 15 minutes to prepare! This recipe even gives you a range of different flavour ideas. 
Source: Handle The Heat
White Meringue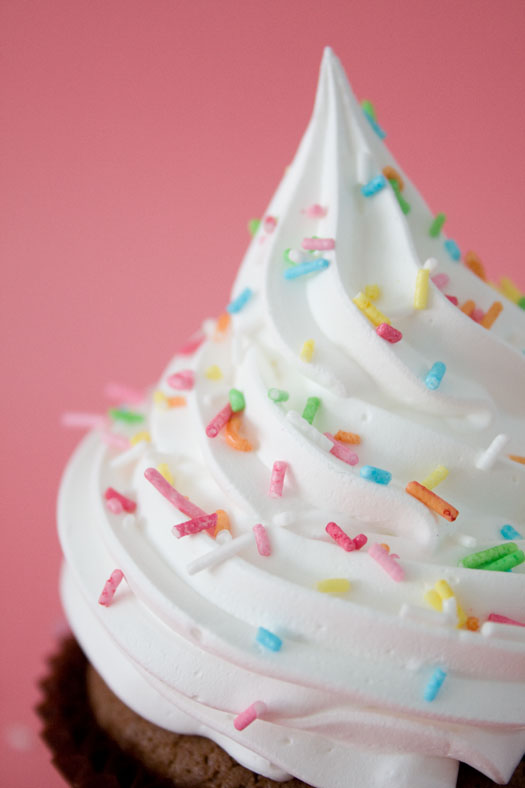 White meringue frosting is a refreshing alternative to buttercream; it's lovely and light, but most of all, it tastes delightful. It is perfect for any sweet treat, whether it be a pretty little cupcake or a 3 tier wedding cake. You don't have to keep the frosting white like in the recipe, you can colour it with food gel colours of your choice! 
Source: Cake Journal
Marshmallow Frosting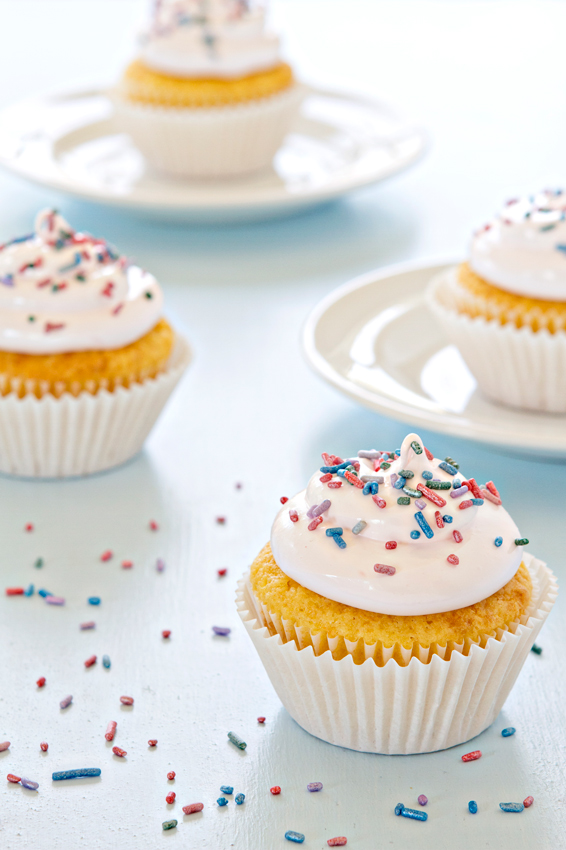 This marshmallow frosting recipe is a little different to normal, as it is made with 
Campfire® Fruit Swirlers
- marshmallows that are bursting with a fresh & fruity flavour. While there is a slight hint of fruity flavouring, the original marshmallow-ey goodness shines through. Unlike the earlier recipes, this frosting requires a little bit of cooking but it's still super easy and will take no more than 10 minutes from your busy day. 
Source: My Baking Addiction
Cream Cheese
Another quick, easy recipe that uses only 3 ingredients; it can be made in a matter of minutes. This cream cheese frosting is both smooth, sweet and absolutely delicious - perfect for topping carrot cake & red velvet cake. Make sure you don't over beat this frosting as it will quickly become runny. 
Source: Good To Know
Lemon Glaze Icing
Some say this lemon glaze is tasty enough to eat straight from the spoon, never mind drizzling it on your cakes and bakes. With lemon glaze, everyone has their own desired consistency and so this recipe is definitely one that you can tamper with yourself to make it the
perfect
one for you. 
Source: Betty Crocker
Royal Icing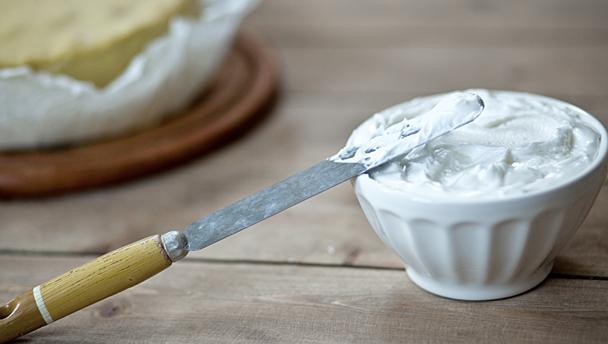 Royal icing is a firm favourite, especially when it comes to decorating cookies -
Sweet Ambs
is renowned for her amazingly artistic cookie creations. However, it is traditionally used to cover fruit cakes. Royal icing can be made in a variety of consistencies to suit your needs. 
Source: Delia Online
Chocolate Ganache

Ganache is essentially a luxuriously rich chocolate sauce. It is made up of equal amounts of warm chocolate and cream that are mixed together to produce a mass of delicious, shiny, chocolate-ey goodness. Whether your pumping your ganache into an array of truffles, or you're simply glazing your 2 tiered cake, this recipe is perfect.
Source: The Kitchn
Chocolate Fudge Frosting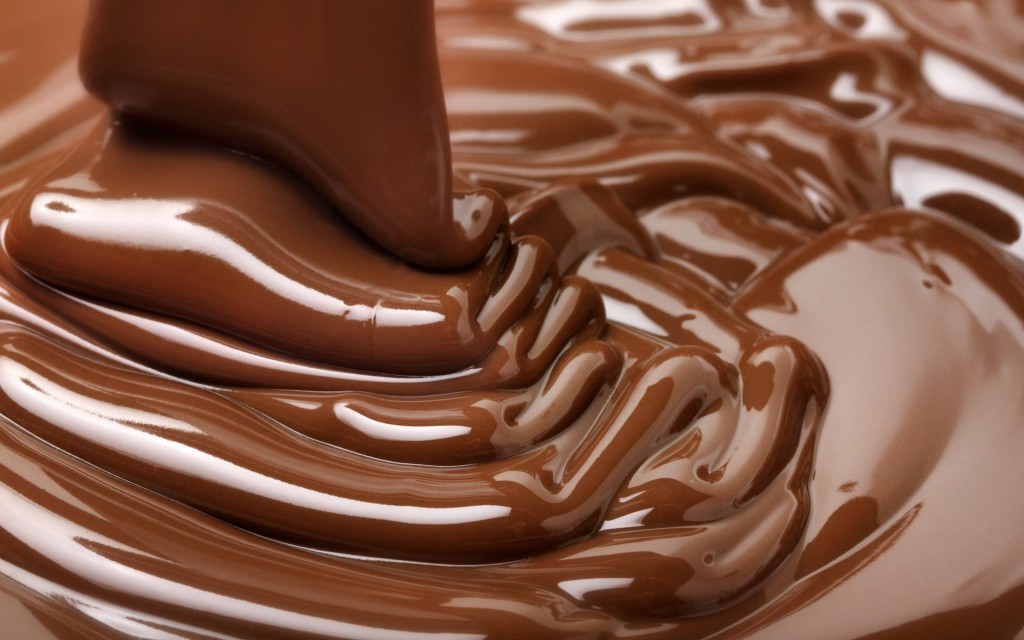 Is there anything more tempting than hot, runny chocolate? The answer, my friends, is no. So, you'll be as excited as I was about this recipe. Just like the rest, this recipe will take no more than 10 minutes out of our busy schedule and you can use it again and again. Don't forget to add milk if you require a thinner consistency, it seems a few people missed that step and had a frosting nightmare!
Source: Baking Mad
Candy Floss Cloud Frosting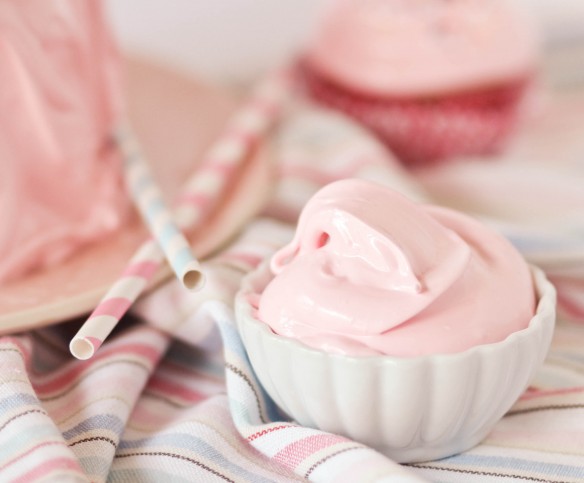 Have you ever seen a frosting that you want to dip your face in to
more
than this one? It's creator describes it as
'Marshmallowey Cotton Candy Flavoured Perfection'
and, to be perfectly honest, I really don't think there is a better way it can be explained. Try it out using our very own very own candy floss sugar. 
Source: Confessions of a Cook Book Queen
Fluffy Frosting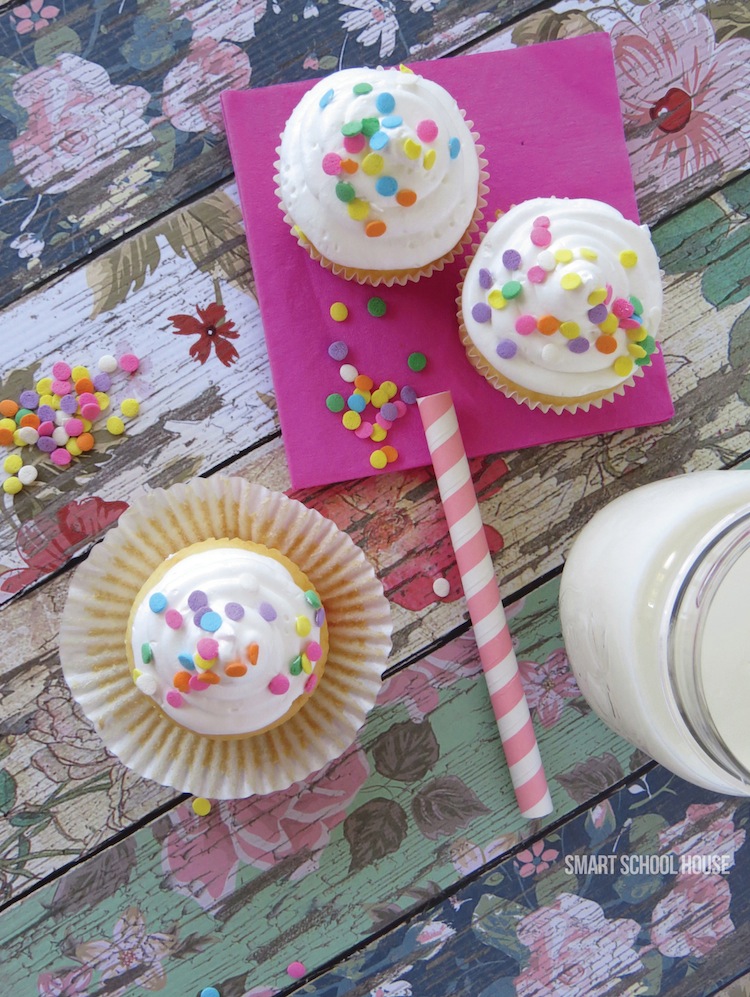 This one is especially perfect if you're the head of a busy home as it's really fun to eat, with it's bouncy, soft texture, the kids will love it. This recipe has been adapted according to who ever has made it so there's nothing stopping you from changing it up yourself to suit you and your family members. Add some sprinkles and you're good to go! 
Source: Smart School House
If you try out any of these recipes, be sure to let us know over on our
Facebook
page. We love hearing from you and seeing all of your pictures!