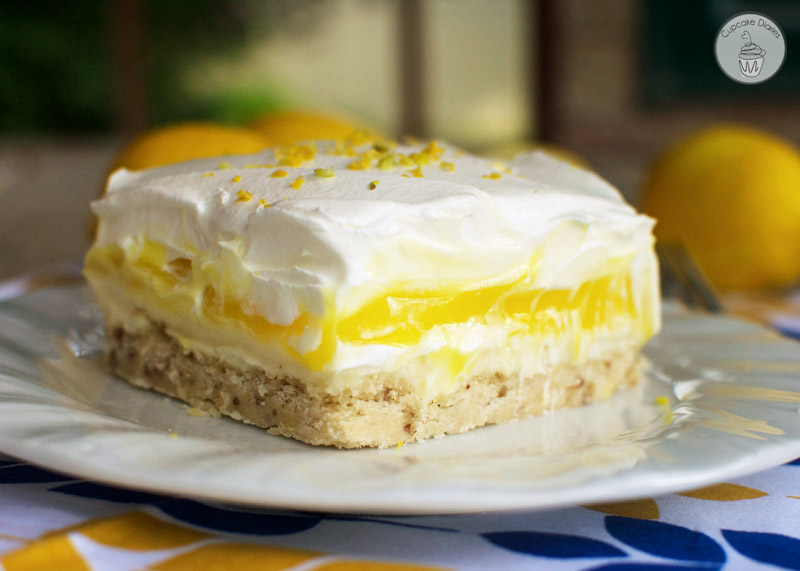 Lemon is a pretty popular flavour when it comes to making puds. The tangy fruit can be included in a wide range of recipes, adding an unmistakable taste to your sweet treats. Citrusy flavours alone are enough to tingle your tastebuds so what's not to love about a baked good that's pumped full of the stuff? We've chosen 10 of our favourite lemon inspired puddings and whether you prefer just a subtle hint of lemon, or you eat lemon meringue pies for fun, we promise you'll be eager to serve up a lemon flavoured pud to your family this evening.
Layer Cake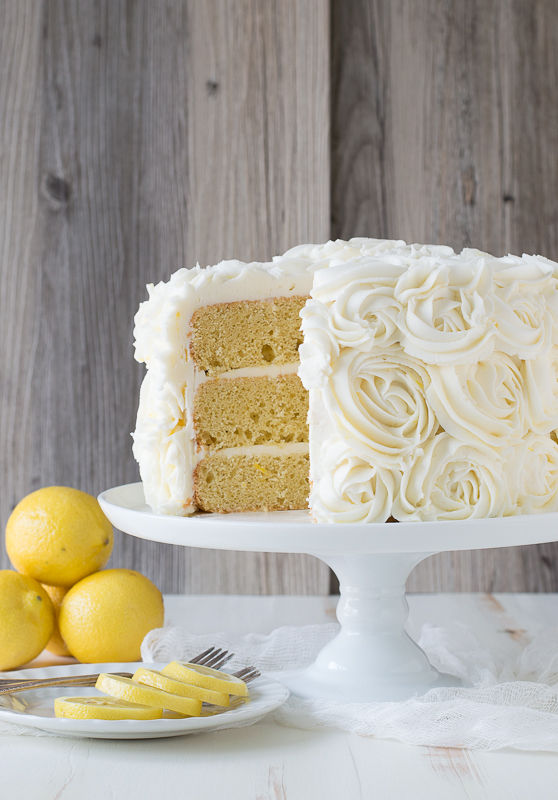 What's great about this cake is that, it was the first time that the creator had ever used the rosette piping technique. She says, it hides any imperfections really well so you don't have to worry about how your cake is going to turn out - it will look fab! With her tips and tricks, you'll have a Layer Cake as pretty as
this one
in no time.
Lava Cake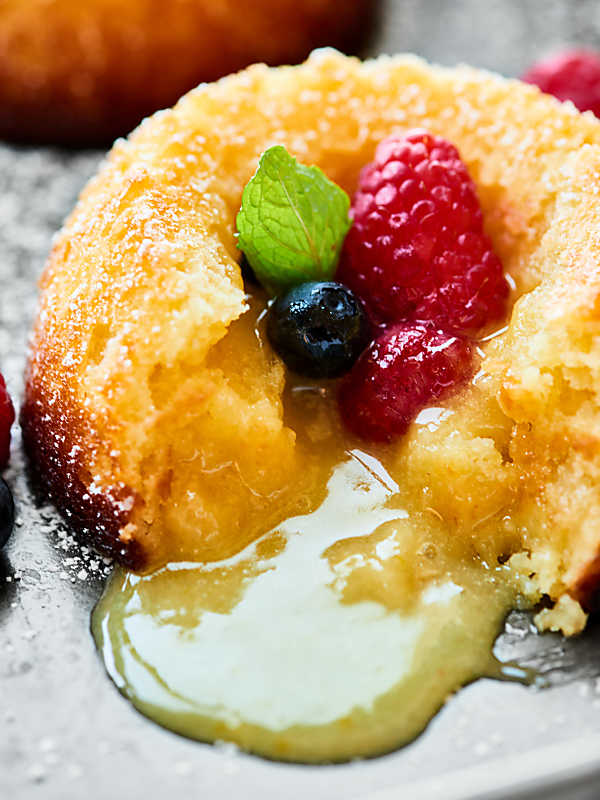 Just looking at this lava cake makes our mouths water. The ooey-gooey citrusy centre and the fluffy cake just speaks to us - we can't explain it. There's even a mini high speed video to go along with
this recipe
, which will make you want to bake it even more. It's easy to make and takes no time at all - winner!
Lemon Lush Dessert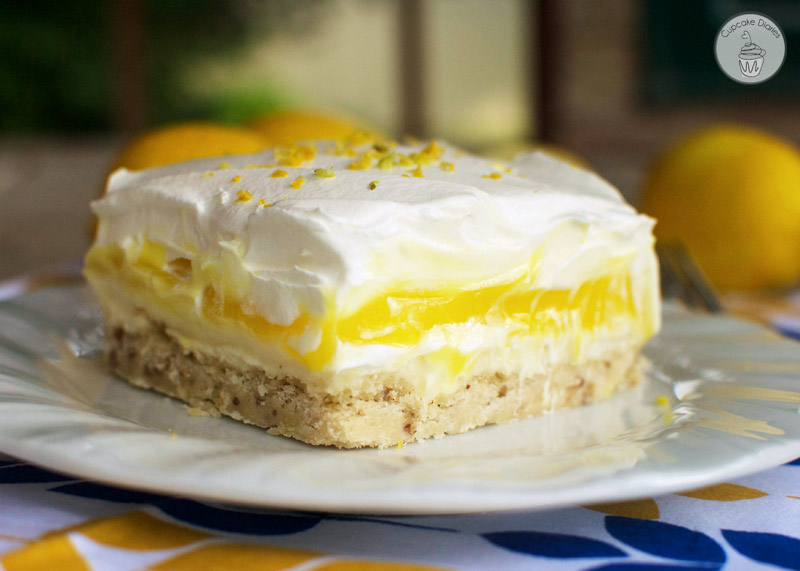 This dessert
has four layers of creamy, lemony goodness and we can promise that you will not want to stop eating it once you've made it. The shortbread cookie base provides a beautiful texture alongside the sweet cream cheese, lemon pudding and the fluffy whipped topping.
Sorbet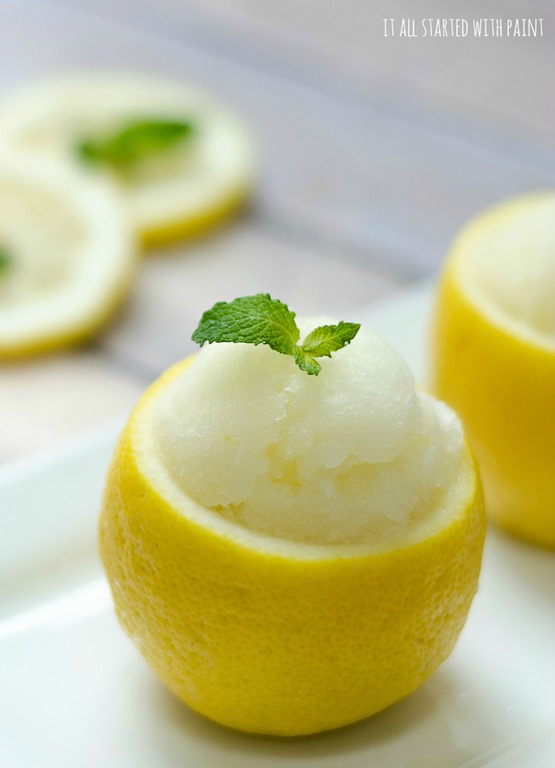 Don't worry. If you're one of those people who isn't the biggest fan of heavy puddings, we aren't leaving you out. This
sorbet
will be right up your street. Besides, who could resist the cute way it's presented! A nice and easy way to cleanse your palate after a heavy, calorific meal.
Cheesecake Mousse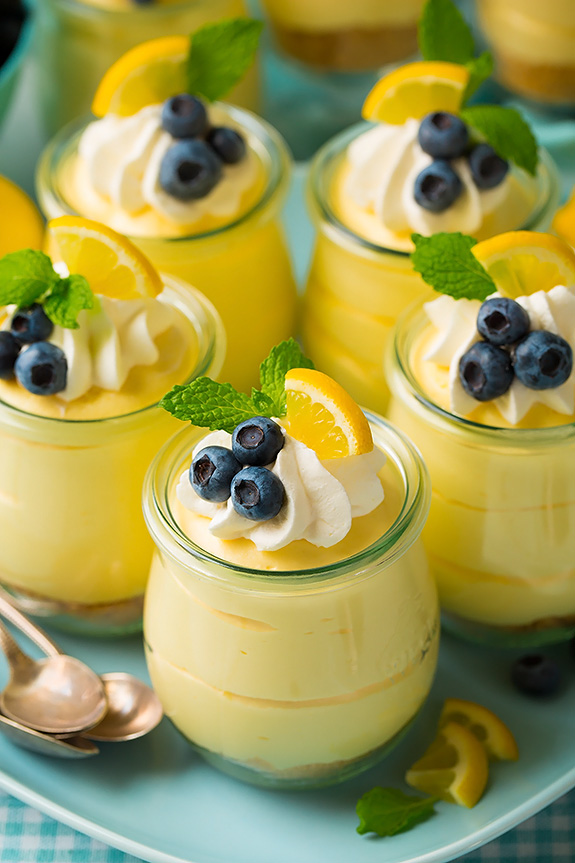 This lemony treat will be everything that you hoped for - and more. We promise. It's impossible to just have a mouthful. The mousse is the perfect texture and the cheesecake base adds a nice little crunch to what is an all round,
delicious dessert
.
Lemon Meringue Pie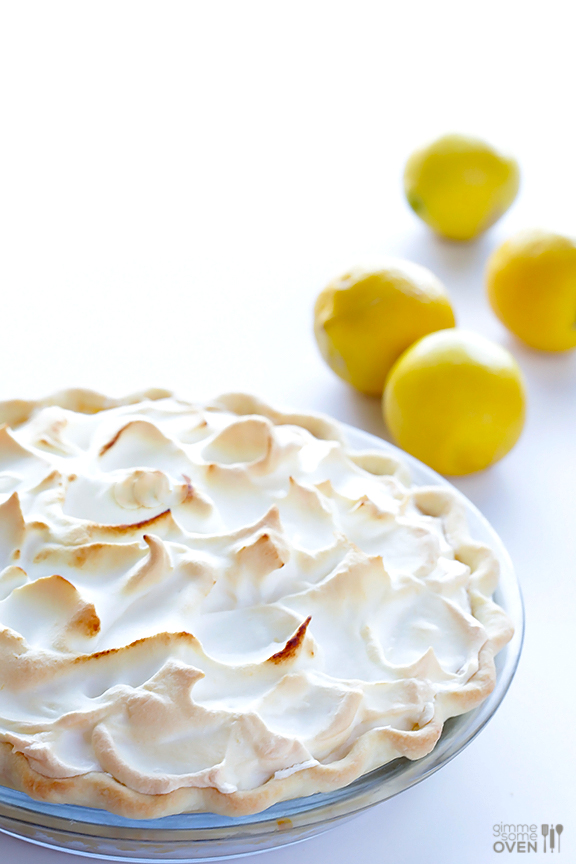 We couldn't make a whole post about lemon desserts and not include a Lemon Meringue Pie - the mother of all lemon flavoured puddings! It was hard to pick our favourite recipe but we think this is a good'un.
This recipe
gives you tips on how to get a nice and thick meringue!
Cupcakes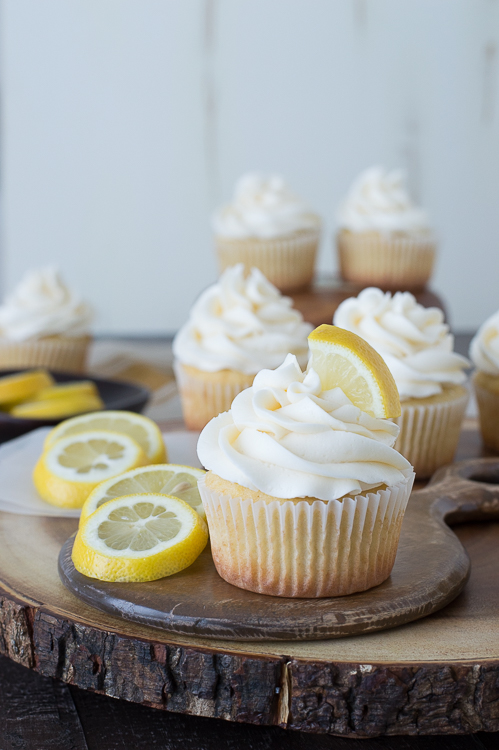 Of course we were going to include a
cute little cupcake
. The little lemon decoration is what sold it to us. Just a subtle hint of the tangy flavour is all it takes to make this cupcakes super delicious and have you reaching for more - more than you should.
Lemon Curd Cookie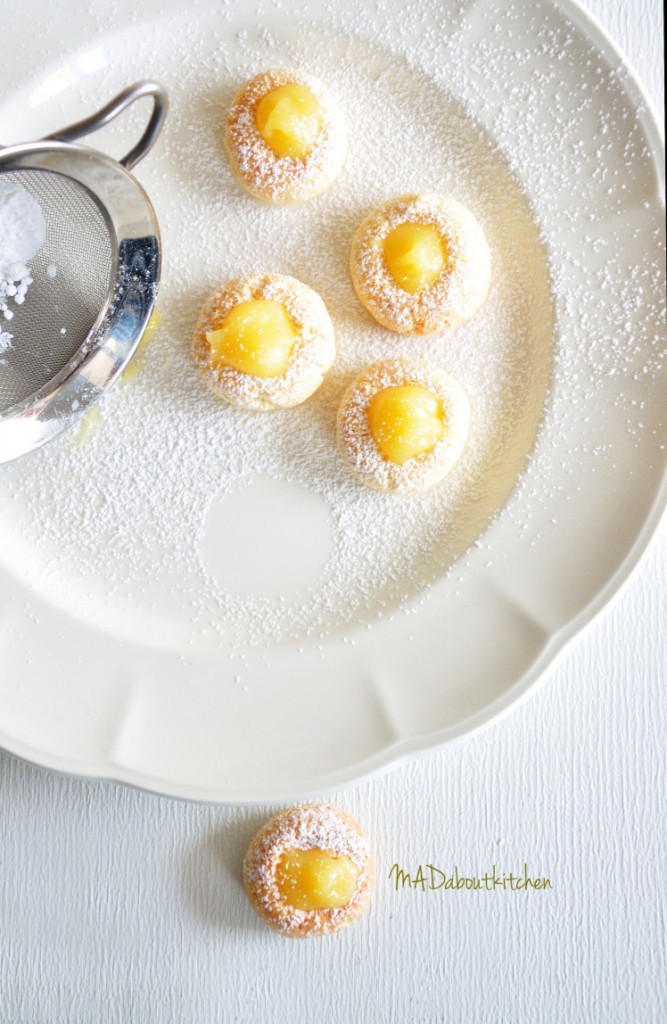 Another great way to incorporate lemon into your desserts is with
cookies
. Just bake your cookies and then pop your curd into the indentations, ready to serve fresh. For added affect, you can dust the finished cookies with icing sugar.
Raspberry Lemon Bars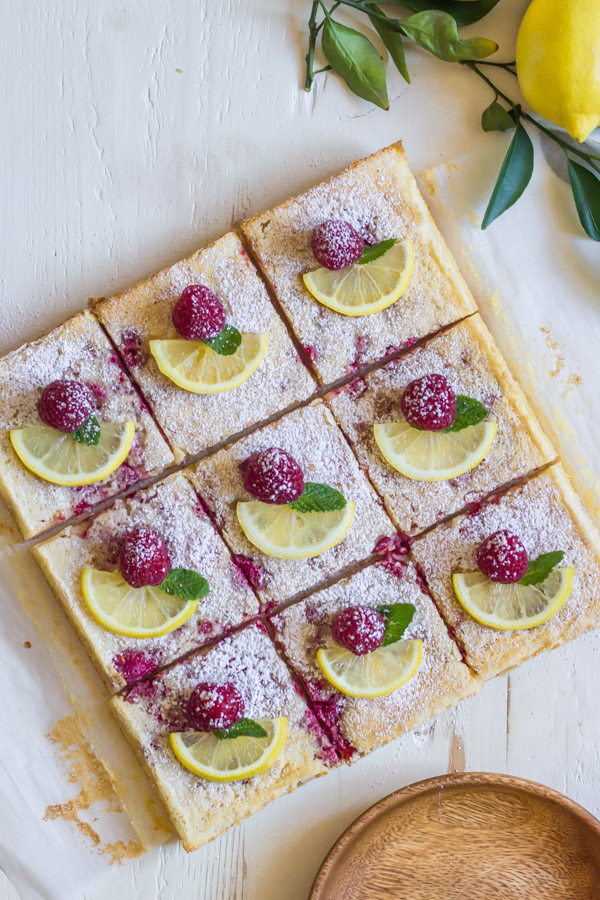 These Raspberry Lemon Bars almost look healthy with all that fruit popped on top - we said almost! Whether it's something to munch on with your cup of tea as you watch a film, or you're having a few loved ones over -
this recipe
will be a big hit regardless.
Lemon Meringue Roulade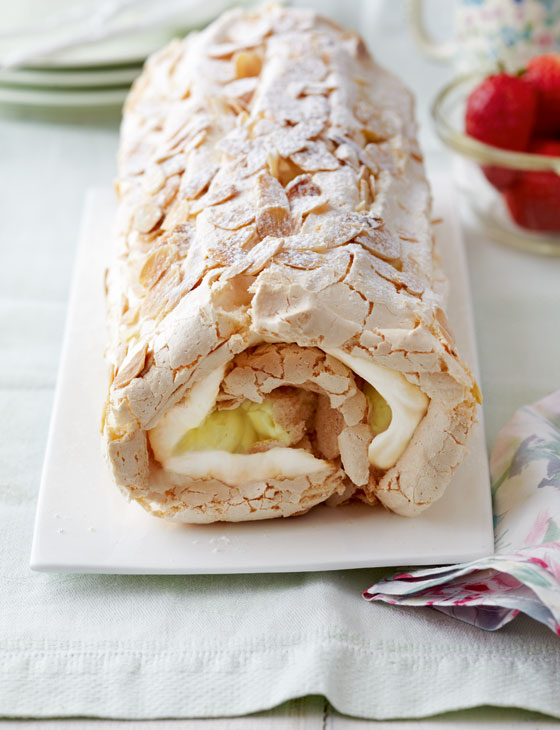 This recipe was created by the Queen of Baking herself - Mary Berry. Since that alone has most likely persuaded you to make this, we won't bother describing it. So, here's
the link
.