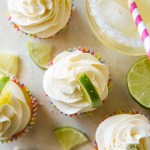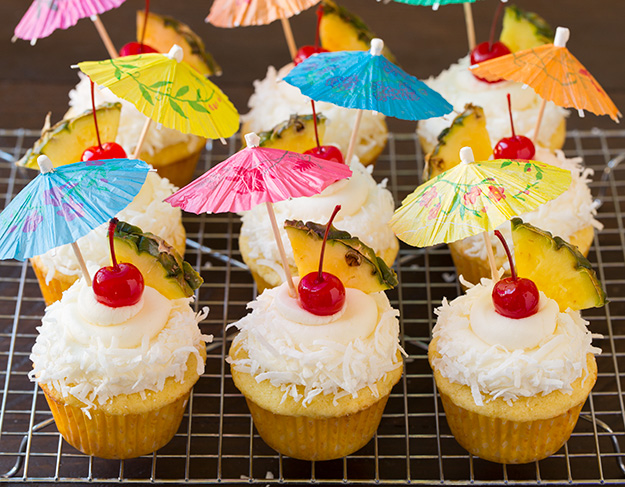 Lounging by the beach and soaking up the sun with a cocktail is probably one of the best ways to relax. So, we thought that incorporating the sensational taste of your favourite cocktail into a fluffy, delicious cupcake would be a fun way to spice up your summer garden parties or, just as a treat for yourself on a Saturday night. It's super easy to add your favourite cocktail flavour to your cupcake, too. All you really need to do is add the ingredients of your favourite cocktail to some cake batter, and there you have your very own cupcake with a kick. Take some inspiration from the 12 recipes we've put together for you, or you can get creative and come up with your very own concoction! If you do come up with you're very own recipe, don't forget to share it with us on our
Facebook
page, we love to see what you've been up to.
Strawberry Daquiri Cupcakes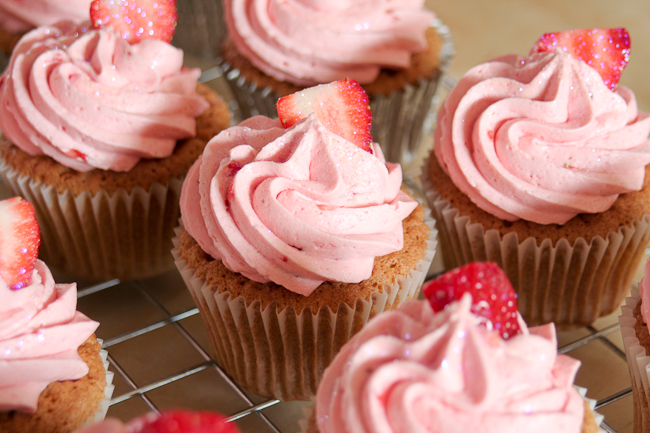 Strawberry Daquiri's are a firm favourite in the world of cocktails and the sweet, fruity flavour pretty much screams "ingredients for a cupcake." What stood out most about these
cupcakes
, though, was the fact the icing is sparkly! It just makes them even more appealing!
White Russian Cupcakes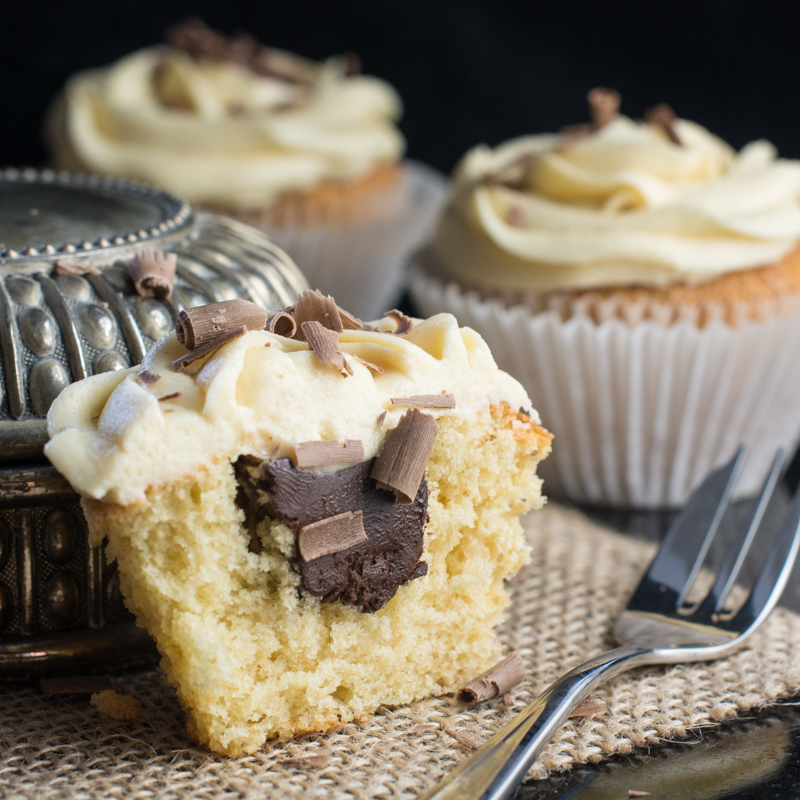 This
White Russian
cocktail cupcake is slightly more intense, and rich! If you're not a fan of that strong, alcohol taste then they're probably not for you as there is a significant amount of alcohol in these bad boys. It doesn't take away from how delicious they are, mind!
Sangria Cupcakes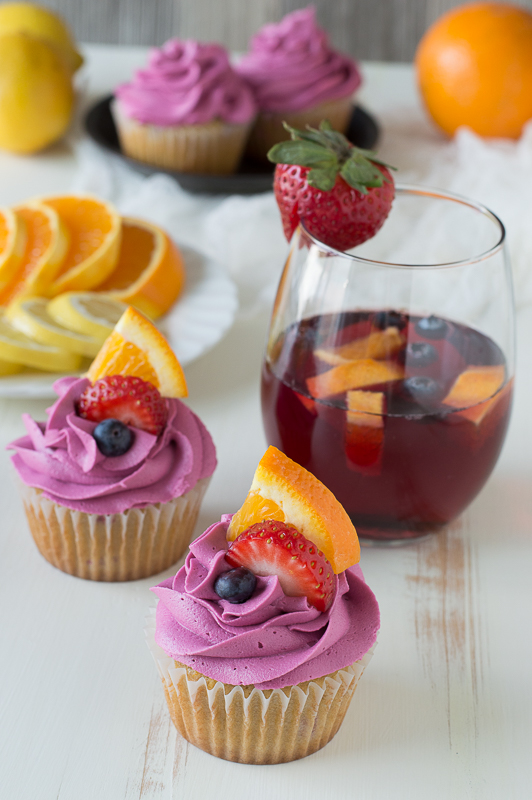 If these cupcakes don't taste like summer to you then nothing will, and we've lost all hope. Considering sangria is the go-to drink when we have a few loved one's round and the sun is shining, it was inevitable that we included
this recipe
in our list of alcohol infused cupcakes - Yum!
Mimosa Cupcakes
These
mimosa cupcakes
only take half an hour to make, so if you're a busy bee over the summer then they're perfect for a sweet treat, quick fix. Plus, they're only tiny so you won't feel too guilty about eating the whole batch in one sitting - what beach body?
Piña Colada Cupcakes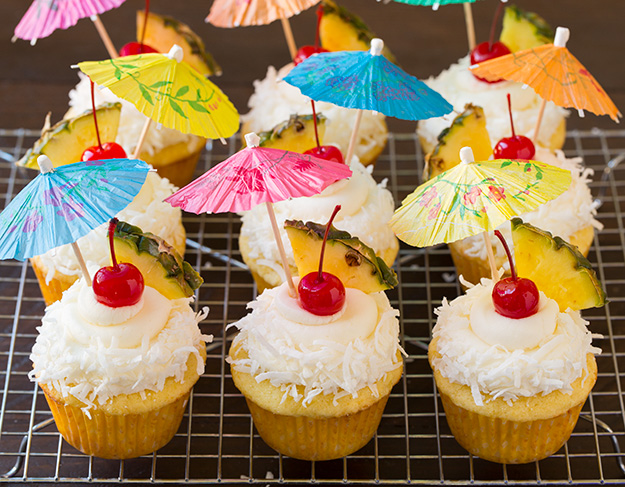 "If you like
Piña Coladas
, and getting caught in the rain..." Sorry, we couldn't stop ourselves. These cupcakes are literally the taste of summer in cupcake form - the coconut... the pineapples... delicious! Also, we do apologise for the fact that you will now have that song stuck in your head for the foreseeable future.
Mojito Cupcakes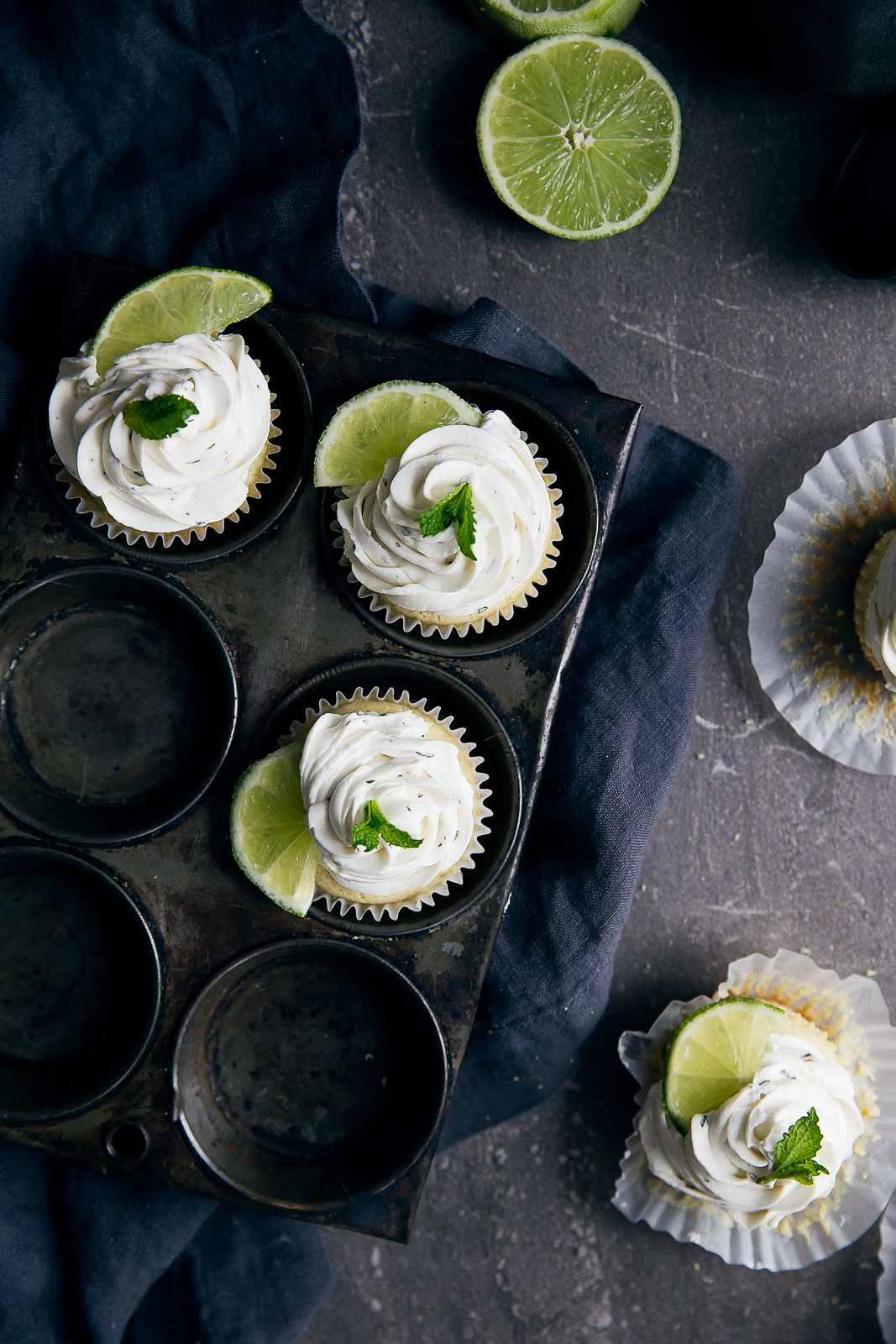 Mojito's are like marmite. You either love 'em, or hate 'em! While we can't comprehend how you could possibly hate Mojito's, we do think
these cupcakes
are the perfect sweet treat to get your taste buds accustomed to the zesty, minty flavour of a Mojito.
BAILEYS® and Macadamia Nut Cupcakes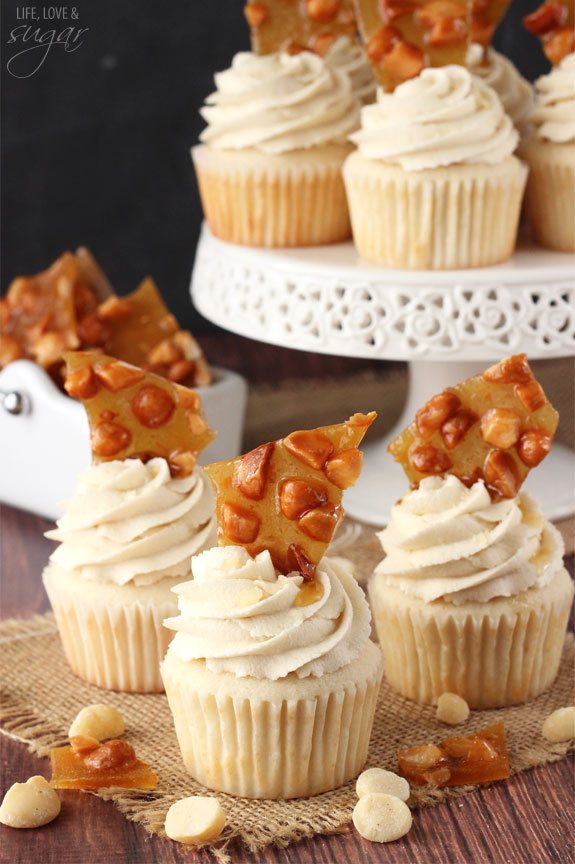 If you're a fan of BAILEYS® then these cupcakes are right up your street. A delicious blend of the creamy liqueur, macadamia nut and caramel. They'll go down a treat with the after-dinner coffees. The presentation of these
cupcakes
is just as endearing as the thought of scoffing them!
Cosmopolitan Cupcakes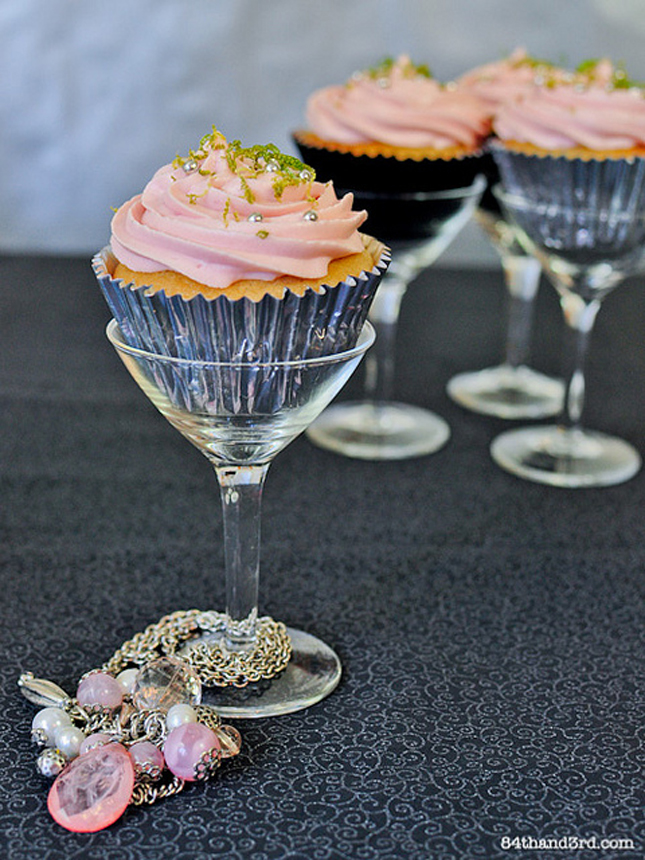 These
Cosmopolitan vanilla cupcakes
have a hint of Cranberry and Lime, they're stuffed with Cranberry Jelly and topped with Cointreau spiked Cranberry and Lime Swiss Meringue Buttercream. Delish!
Espresso Martini Cupcakes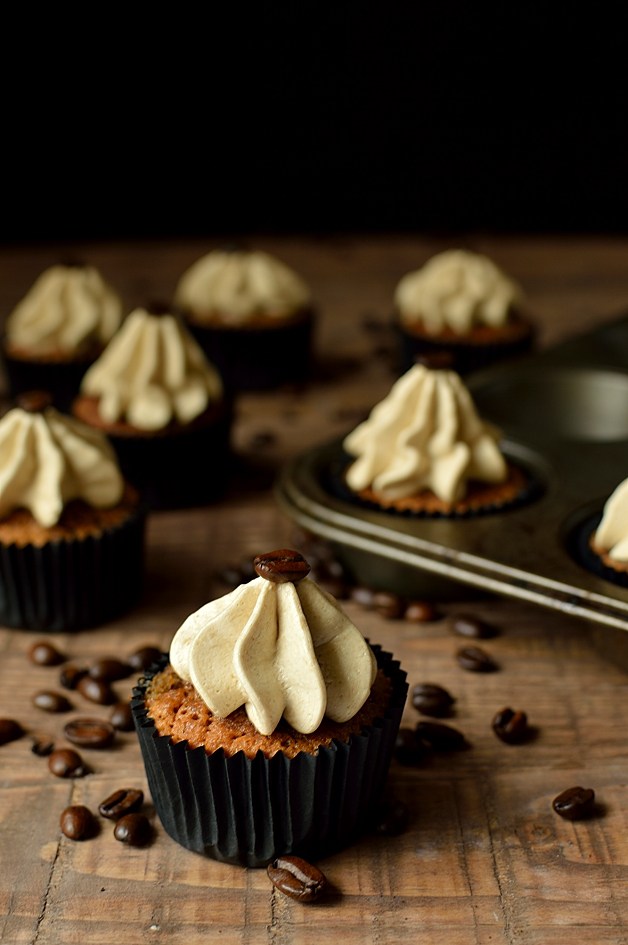 These
Espresso Martini Cocktail Cupcakes
are super grown up, sophisticated and are definitely not for the faint hearted. With the distinct flavours of both coffee and Tia Maria, we doubt you'd be able to scoff the lot in one sitting, but whose complaining? We can eat espresso cupcakes for the rest of the week.
Margarita Cupcakes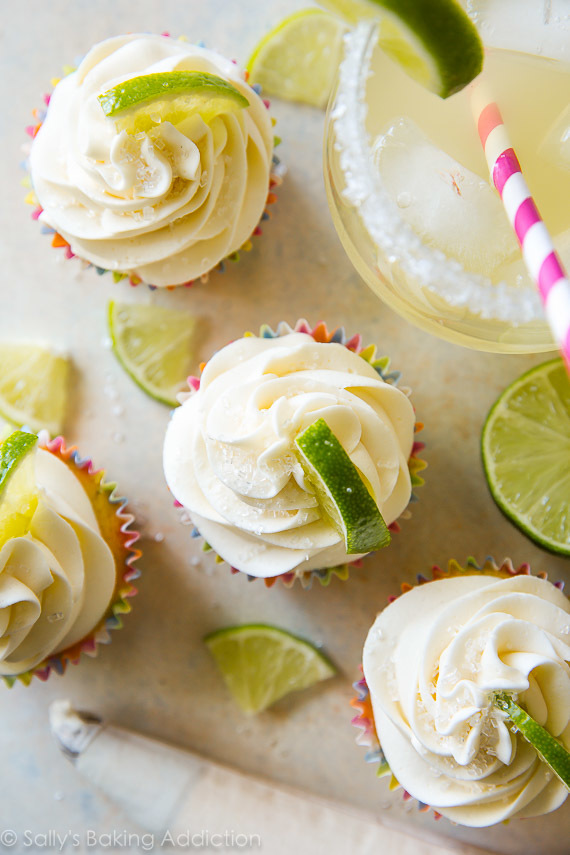 Fresh 'n' tangy lime flavoured cupcakes with TEQUILA flavoured icing. What's better than that? Scratch that. There's nothing better than that.
This recipe
is super simple and by adding a small sprinkling of salt to the icing, that margarita flavour really shines through.
Champagne Cocktail Cupcakes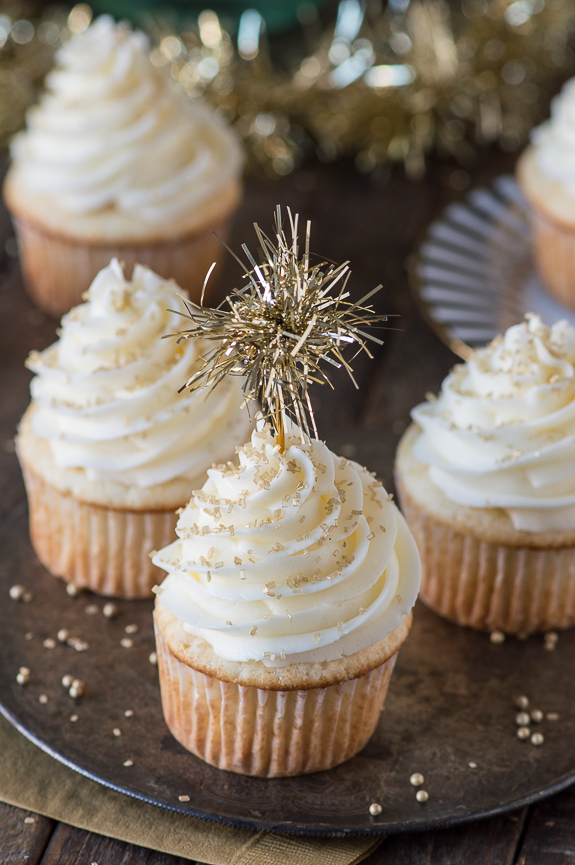 Champagne is the alcoholic drink we all turn to during a celebration, but whose to say we can't crack open a bottle of bubbly and drizzle it on our
cupcakes
 just because the sun is shining. The golden sprinkles just add something a little bit extra special to these cupcakes, don't you think?
Jack Daniels Cupcakes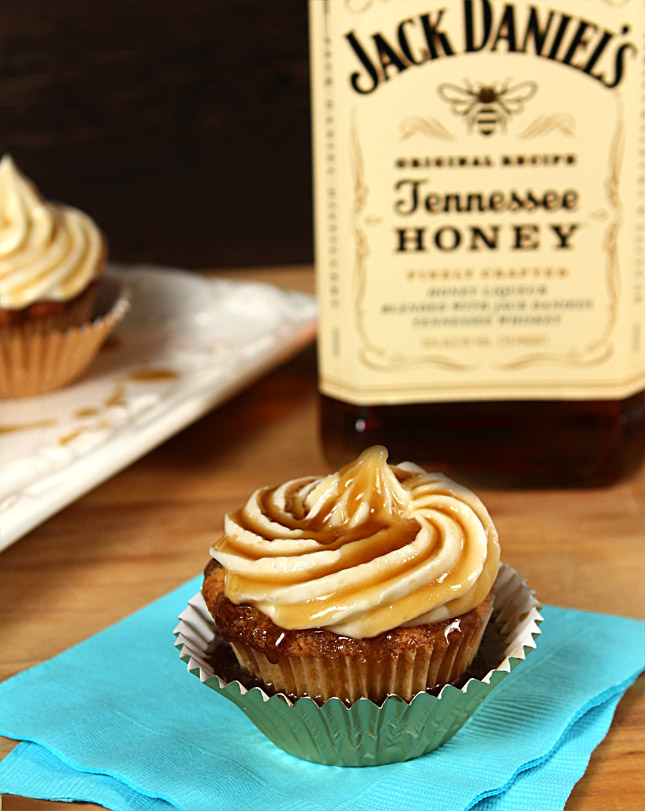 If you're not a big whiskey fan, then these
Jack Daniels cupcakes
are most probably not for you. The cupcake itself is filled with whiskey, along with the icing and then to top it off, there's a heavy drizzling of Jack Daniels on top! If you try out these cocktail cupcakes, you definitely won't be holding back with the booze!