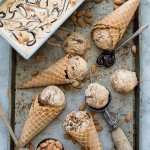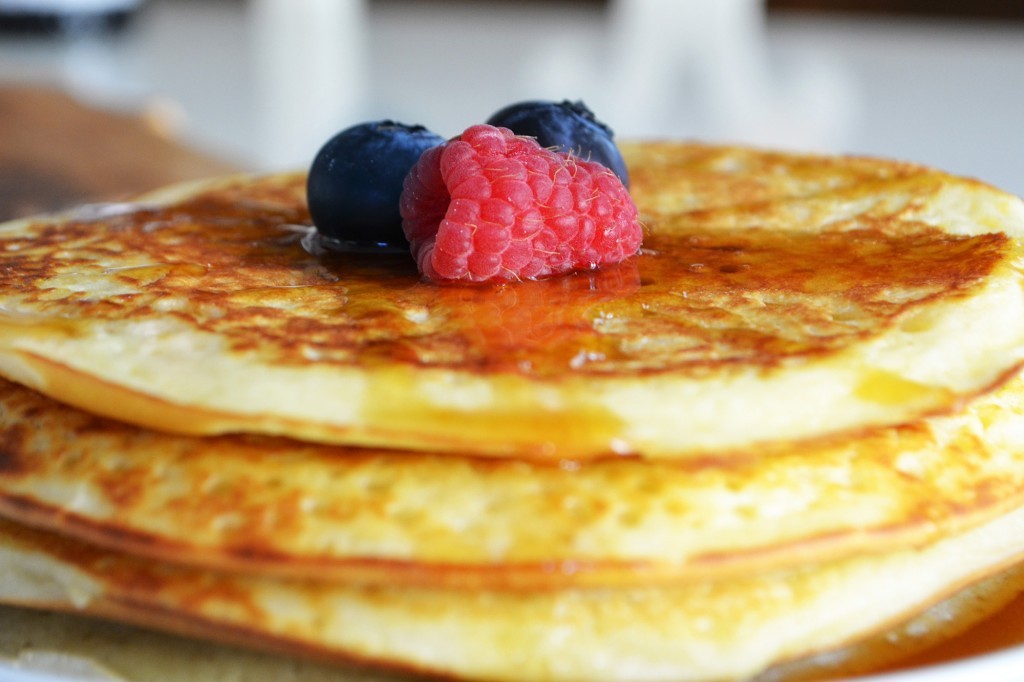 This month, right through until September, both our vanilla and chocolate
fudge cubes
 will be half price. So, in order for you to make the most of this offer, we have found a list of recipes that can be made using our delicious fudge cubes. They are ideal additions to any baking you're doing if you're looking for a real, traditional fudgy flavour. Firstly, let's start with one of our own recipes. The ever so delicious, Vanilla Fudge Pancakes. Whether you're munching on them for your breakfast, or as an after tea treat - we can guarantee you'll be returning to this recipe a fair few times! In less than 30 minutes you can easily make 10 gorgeous medium-sized pancakes, topped with vanilla fudge cream and mixed fruits for all the family to enjoy.
Ingredients for Vanilla Fudge Pancakes
180g white flour
1tbs white sugar
8g baking powder
1 pinch of table salt
2 large eggs
180ml whole milk
200g plain yoghurt
1tbs unsalted butter, melted
vanilla extract
250g of Yolli's finest vanilla fudge cubes
Get started on your soft, sweet and syrupy pancakes with
our fool-proof method
.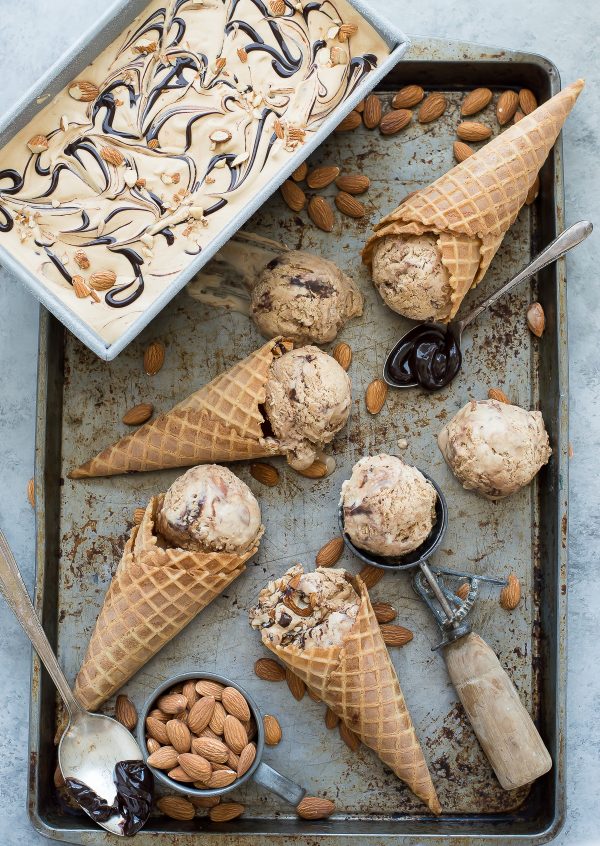 Next up is this
Mocha Almond Fudge Ice Cream
recipe. You definitely don't need an ice cream maker for this recipe. If you're a fan of those ice creams with a distinctive coffee flavour, you might want to give this a try. Just melt your fudge cubes to get started.
Ingredients for Mocha Almond Fudge Ice-Cream
2 cups of heavy cream
2 tbsp instant coffee
400ml condensed milk
1/2 cup of chopped almonds
Melted fudge cubes
Well, go on! The ice cream isn't going to make itself.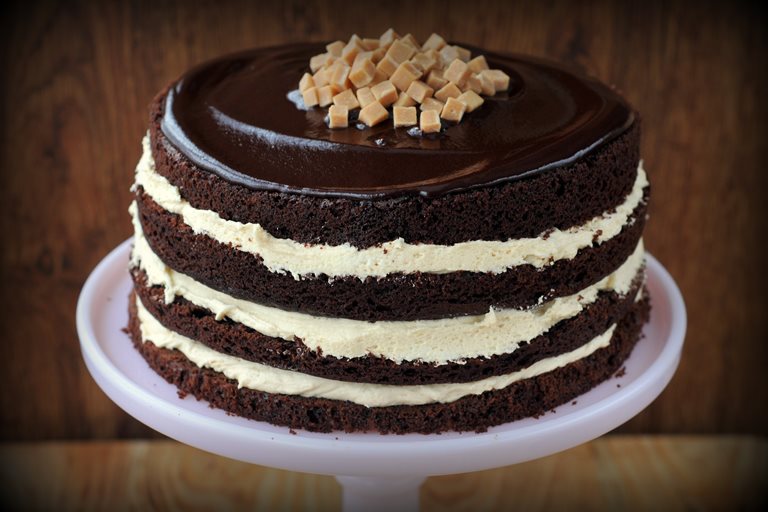 If you feel like really going to town with your fudge cubes, you might want to try this
Salted Caramel Chocolate Fudge Cake
! Everyone loves a chocolate cake but this recipe has a delicious twist - it's filled with a mouthwatering salted caramel buttercream and topped with a chocolate fudge sauce. Plus, a sprinkling of vanilla fudge cubes for an extra flavour and a touch of decoration!
Ingredients for Caramel Chocolate Fudge Cake
For the chocolate sponge:
Butter
125g of caster sugar
100g of soft brown sugar
4 large eggs
1 tsp vanilla extract
240ml of vegetable, mild or light olive oil
200g self raising flour
75g of cocoa powder
1 tsp baking powder
1 tsp bicarbonate of soda
1 pinch of sea salt
2 tbsp of natural plain yoghurt
For the salted caramel filling:
250g of unsalted butter, at room temperature
500g of icing sugar
3 tbsp of caramel sauce
1 pinch of sea salt
For the chocolate fudge topping:
200g of dark chocolate
125ml of double cream
2 tbsp of caramel sauce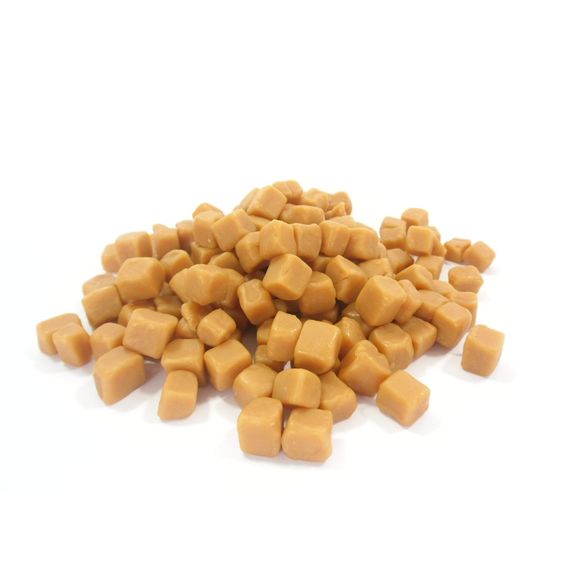 We'd love to hear whether you try out any of these recipes using our very own fudge cubes! Whether that be the chocolate or the vanilla. Don't forget our huge fudge cube discount throughout August. Just use the code
FUDGE50
and get 50% off your order.