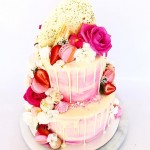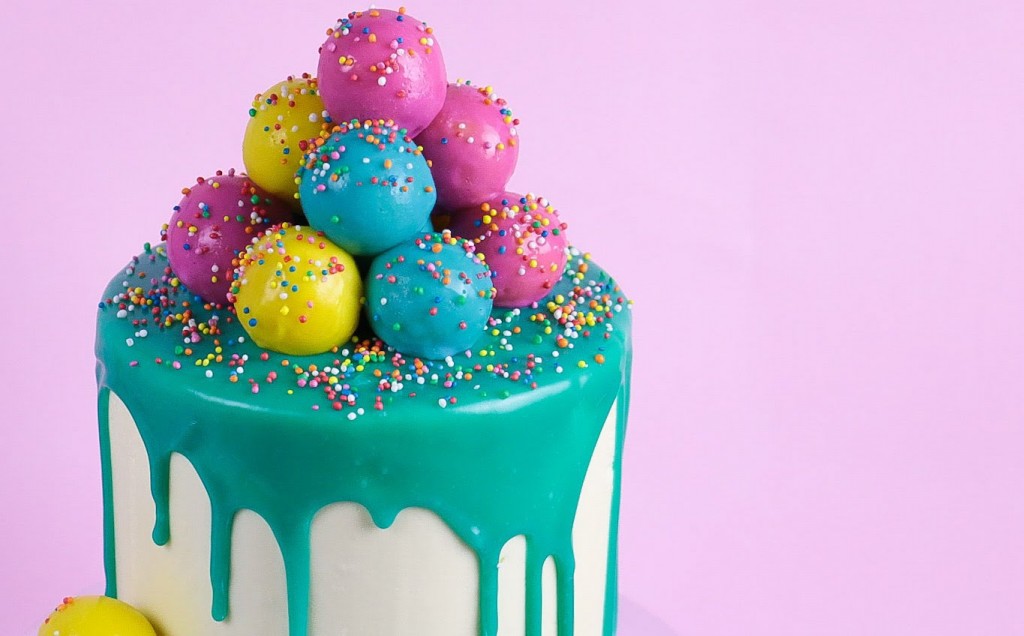 A firm favourite in the cake decorating world at the moment is the '
Drip Cake
.' There is nothing in this world that can smash your will-power into smithereens like melting chocolate can, and that's what makes this theme so unbelievably popular. Considering the cake is literally dripping with chocolate, how could you possibly resist it? Not only do they look appetizing, but they're so versatile and perfect for any occasion. We can't get enough of them.
Drip Cake Method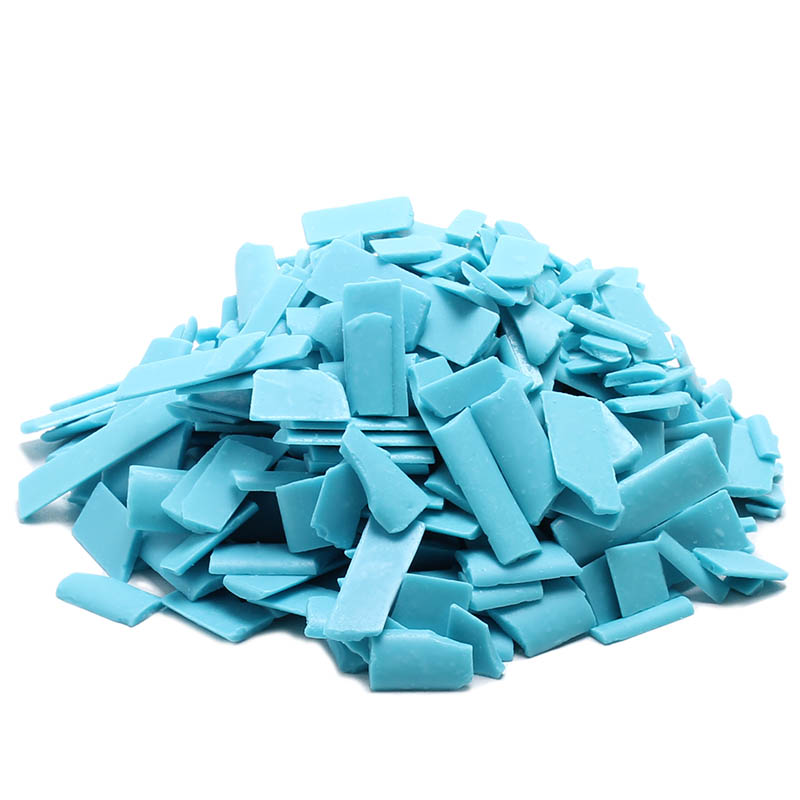 - To get started, you're going to need to smother your cake in
buttercream
. Choose any colour you like. Maybe you're going for the
ombré 
effect? - Next, you can add your ganache. You can use
candy melts
for this part but, once they set, the cake will be difficult to cut into. So, we recommend using a mixture of white chocolate, ganache, candy melts and gel colour. - Pop a small amount of candy melts into the ganache and then melt and add your gel colouring to get your desired hue. - Now, you are able to add your ganache to your cake to give it that 'dripping' effect. At this point, make sure you don't cover the entire cake with ganache, otherwise you won't get the right effect. - Using a squeeze bottle will help you to control the flow of the ganache. - For the finishing touch, add some sweets, meringues and lollipops to really make your cake stand out. Here are some of the best Drip Cake's we have come across.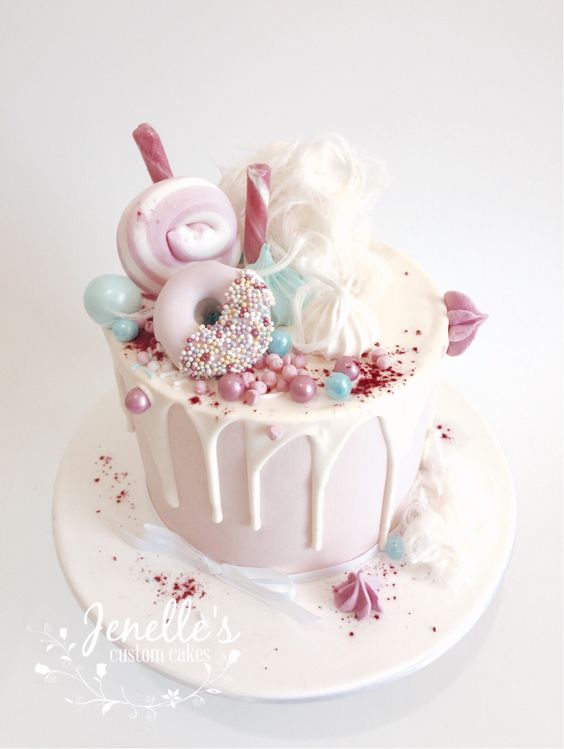 Source - Jenelle's Custom Cakes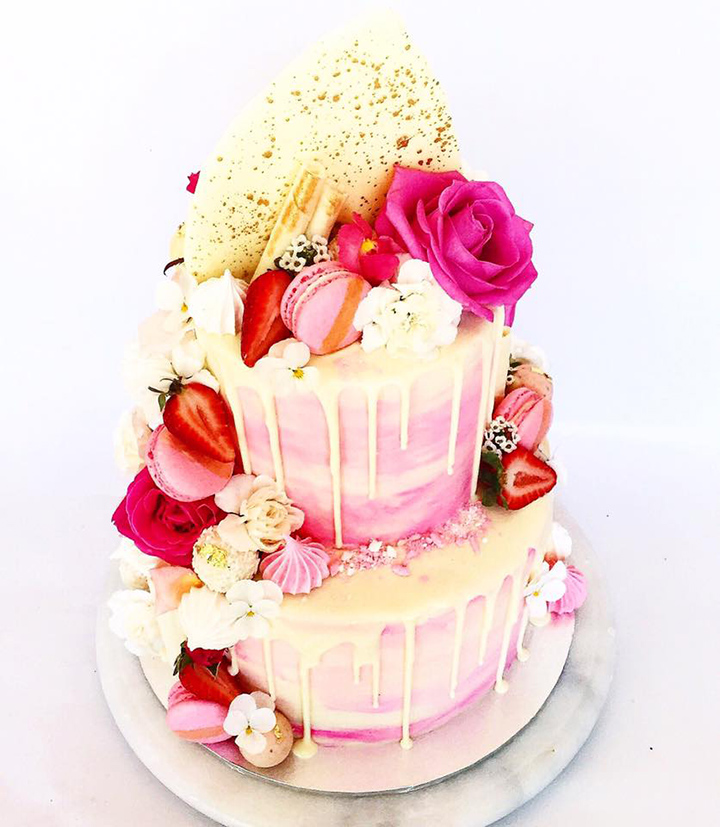 Source - Don't Tell Charles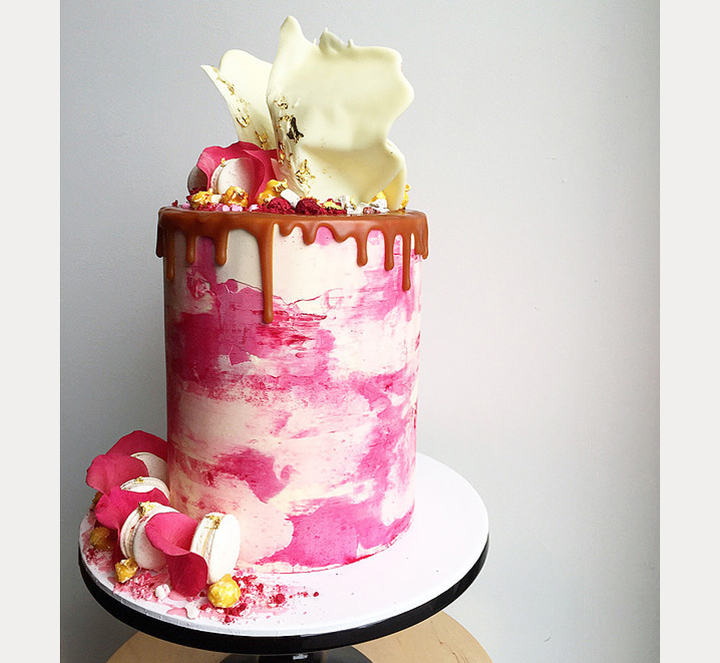 Source - Anjes du Sucre
The best part is that it doesn't have to be super-duper neat. Spill as much of the ganache over the sides as you want and it will still have that awesome drip effect. If you wanted to get started today, we have a range of candy melts available in a variety of different colours.