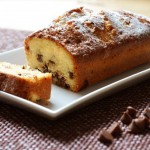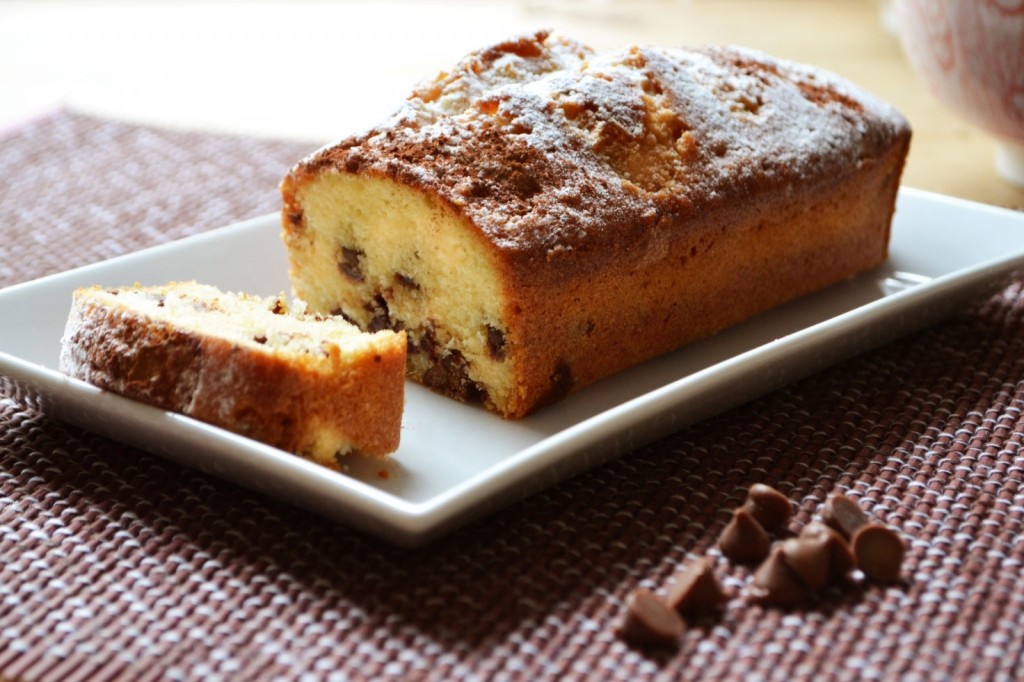 You don't need to be a chocolate lover to find this fast easy-to-make recipe simply yummy and delicious. Fantastic eaten any time of day, this flagrant vanilla-flavoured sponge with chocolate filling is definitively worth a try. It may look like a simple plum-cake, but once you taste it, you won't be able to stop yourself. In just
5 quick steps
, you can make a soft cake with white chocolate filling that's easy to slice and brush with your favourite topping (such us caramel, honey or maple syrup). Perfect for tea or coffee lovers, you just need fresh ingredients and a large plum-cake baking mould to have the best home-made syrupy dessert done in less than 1 hour.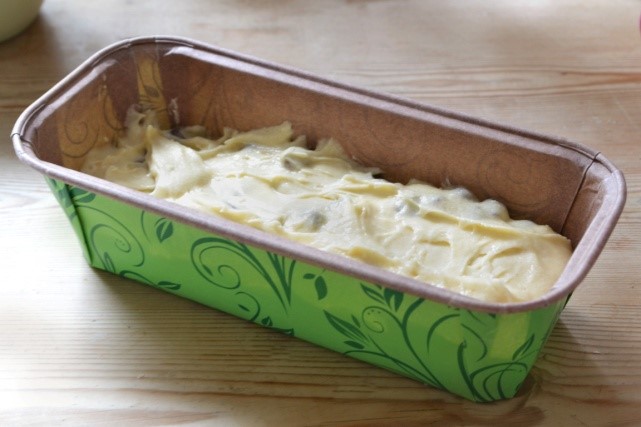 Ingredients for Vanilla Chocolate Cake:
100g unsalted butter, softened. 150g icing sugar 2 eggs 150 self raising flour 3tbs whole milk 1 vanilla pod 100g milk chocolate chips 1 Yolli Plumcake Baking Mould
To decorate:
100g milk chocolate bar or Icing sugar Cocoa
Method:
Preheat the oven to 180° / Gas mark 4. Using an electric mixer, cream together the butter and icing sugar for 3-4 minutes until well combined. One at a time, beat in the eggs. With the machine still running on a low speed, stir in the milk. Meanwhile, split open the vanilla pod and stir in the vanilla seeds. Sift in the flour and continue to mix on a medium speed until you have a smooth dough. Stir through the chocolate chips until evenly distributed. Pour the mixture into the
Yolli Plumcake Baking Mould
and bake for about 45 minutes until a skewer inserted comes out clean. Once cooked, remove the cake from the oven and cool completely in the tin before cutting into thick slices to serve. To make the decorative chocolate drizzle: chop and melt 100g chocolate in a bowl set over a pan of barely simmering water. Cool briefly, then trickle, pipe or spread the melted chocolate all over the loaf. In case of extreme chocolate addiction, garnish with extra milk chocolate chips for an extra gorgeous cover. For a lighter topping, sprinkle your cake with the icing sugar and cocoa powder. Store the cake in an airtight container which should keep up to 5 days.