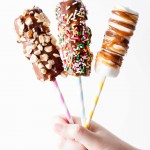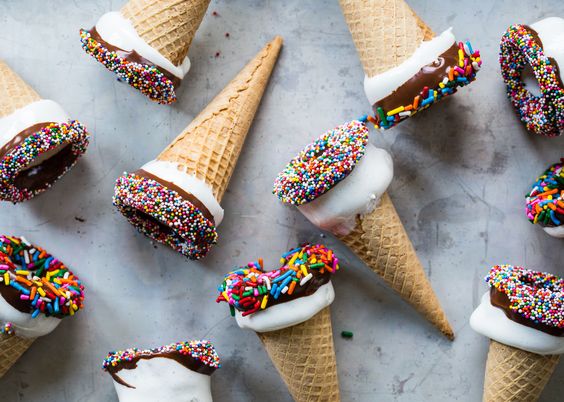 If you weren't aware, today is National Toasted Marshmallow Day - I know what you're thinking, "Is there a National Food Day for absolutely everything these days?" Well, it does seem like it. But, I'll be honest, I think this one is definitely worth shouting about. Toasting marshmallows alone is a really easy way to get your sugar fix but we thought it would be fun to celebrate all kinds of marshmallow treats - not just toasted ones! So, here are 9 mouth-wateringly good recipes to help you enjoy your marshmallows.
Flour-less Crunch Brownies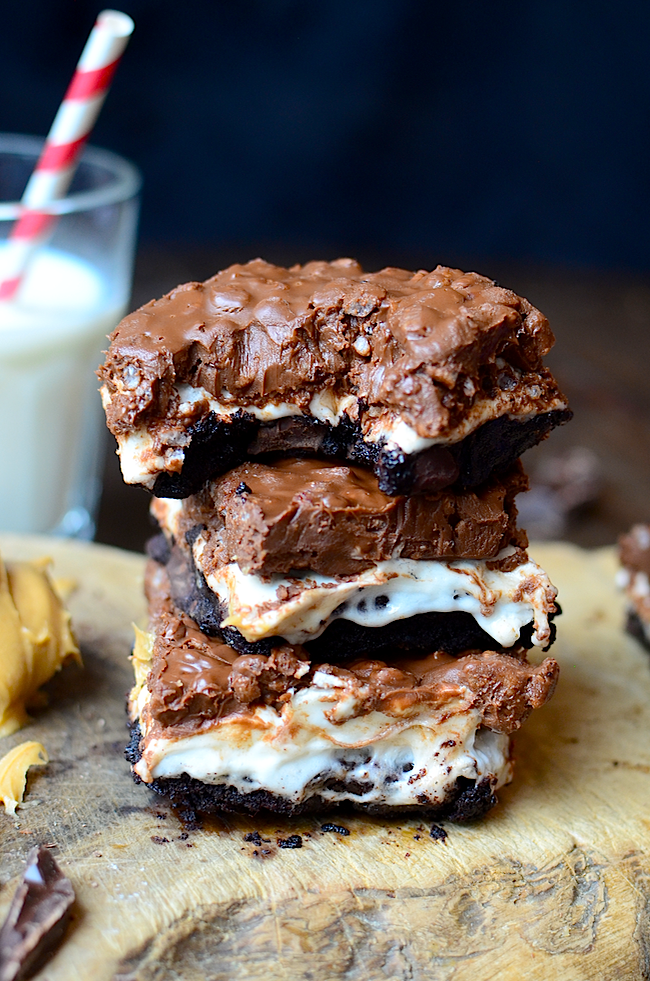 There are a bazillion brownie recipes out there but, I think I can say that this recipe is up there with the ones I want to try most. Stuffed with peanut butter, chocolate chips, rice krispies and, of course, marshmallows; it would almost be criminal not to give them a go. 
Source - Yammie's Noshery
Marshmallow Pops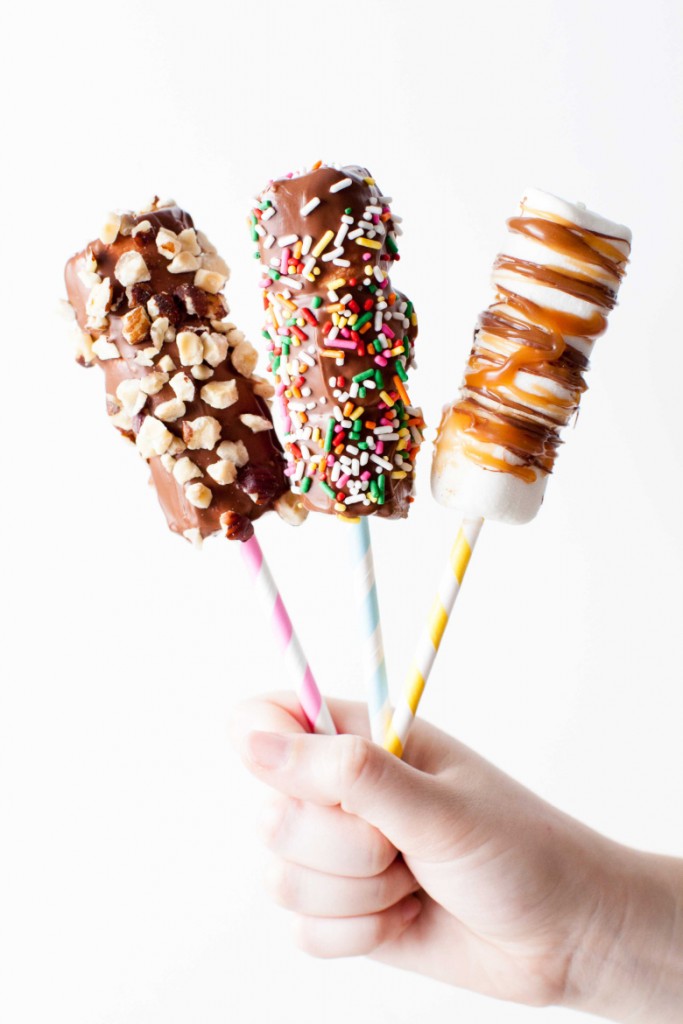 Marshmallow pops are a quicky and easy, sure-fire way to make delicious treats. Decorate them exactly how you want, sprinkle on whatever toppings you fancy, use
paper straws
to decorate and you're good to go.
Source - The Pioneer Woman
Chocolate Marshmallow Cookies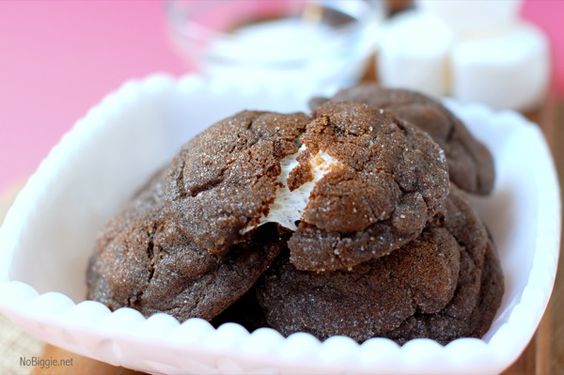 These cookies bake in no time at all and there's hardly anything to them - yet once they're done, they look far too good to eat. The marshmallow oozes from the inside of the cookie. They're the perfect combination of the ever so popular salty & sweet flavour.
Source: No Biggie
Oreo Krispie Treats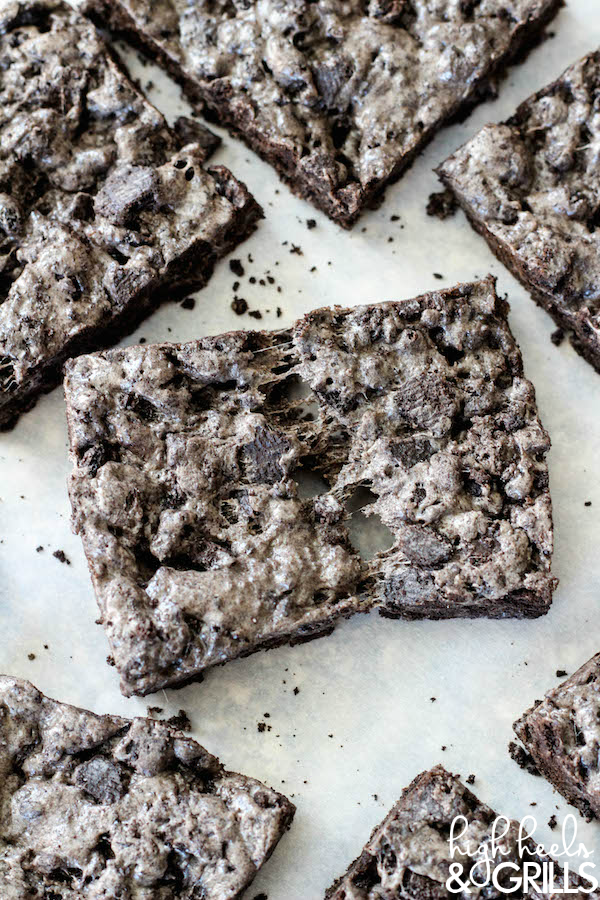 Now, I know you've heard of Rice Krispie treats but these are a little different. Instead of using Rice Krispies, the base of the treat is made from chunky Oreo crumbs. Just add some butter and melt in some marshmallows and you've got yourself a new best friend.
Source High Heels and Grills
Donut S'mores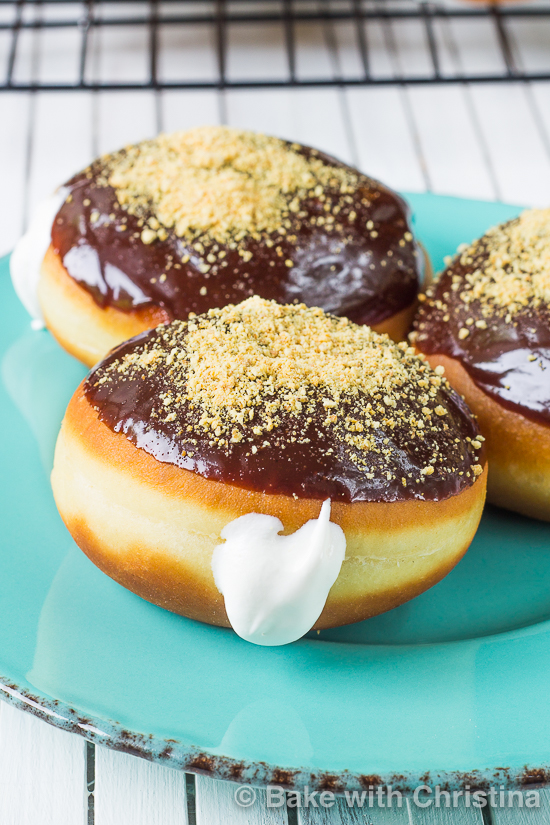 I think we've talked enough about s'mores these past few months but I couldn't not include these donuts. They're literally bursting with marshmallow fluff. Now, if that's not making your mouthwater I don't know what will. 
Source: Bake With Christina
Marshmallow Dipped Ice Cream Cones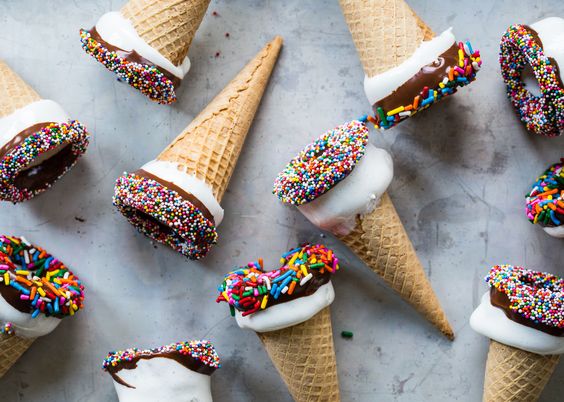 OK, so you've got your ice cream cone that's been dipped in melted marshmallows that have been dipped in chocolate that has been sprinkled with sprinkles. Talk about a deluxe ice cream cone, woah! All you need is three dollops of your favourite ice cream and you're good to GO!
Source: Jelly Toast
Marshmallow Creme Fudge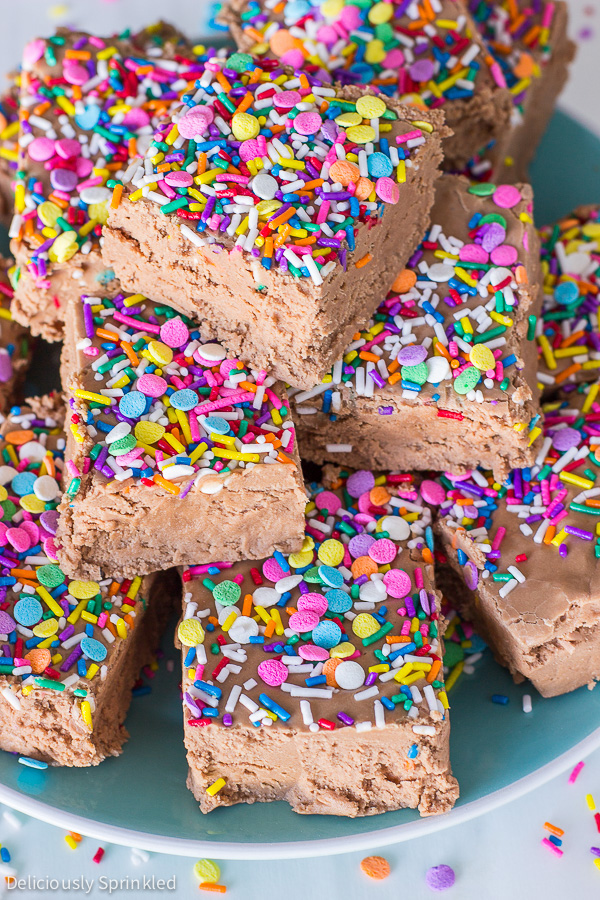 It's a well known fact that we love sprinkles at Yolli (we love them so much that we actually sell them in
400g packets
...) But, that's not why I included this marshmallow fudge. One, it was something I had never seen before and two, it looked yummy. 
Source: Deliciously Sprinkled
Chocolate Marshmallow Pie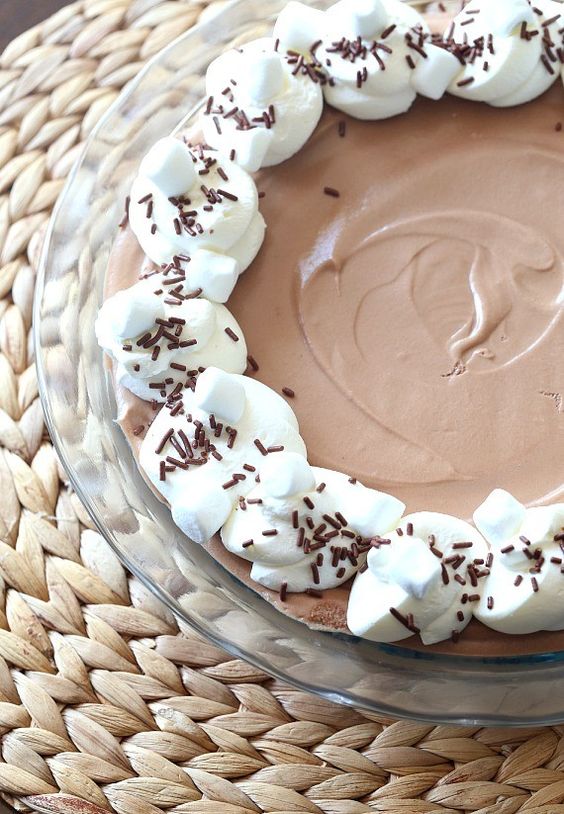 Not one bit of baking is required for this amazing looking Chocolate Marshmallow Pie, I promise. All you need is Oreo's, butter, milk, mini marshmallows, chocolate and heavy cream. Oh, and a fridge. 
Source: Cookies and Cups
Caramel White Hot Chocolate Cookies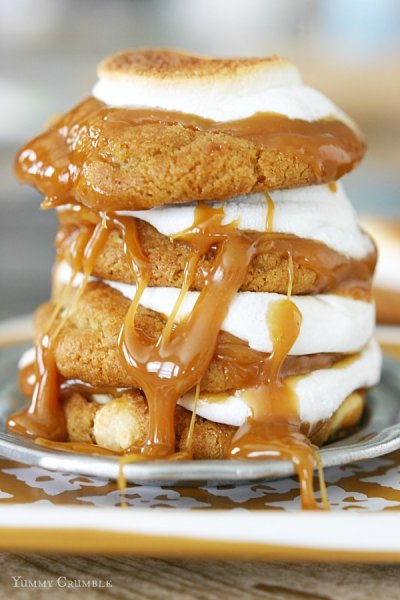 The name of these cookies is enough to make you run out to the nearest shop and buy all of the ingredients in order to bake them, but the fact that they're smothered in caramel sauce and topped with a toasted marshmallow... Mmmmm.
Source: Food Blogs