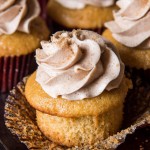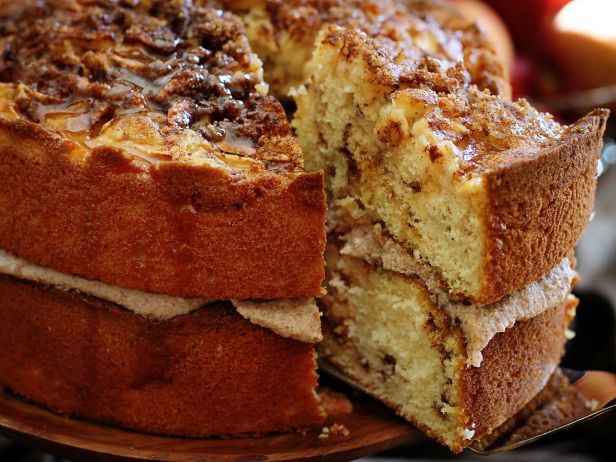 Cinnamon is a highly delicious spice all year round, but for some reason, it always tastes so much better in the winter. To me it does, anyway! Possibly because I usually fill my face with cakes and bakes that are pumped full of the stuff during the winter months. I love everything about cinnamon, so much so that every single candle in my house around this time of year is cinnamon scented - if you didn't like the smell of cinnamon before you entered my home, you definitely will by the time you leave! But, it's not just the smell, it's the taste and the versatility of the spice that makes it a favourite of mine. So, if you're as big of a fan as I am, you're going to love the rest of this blog post. Keep readin'!
Banana Bread Cinnamon Rolls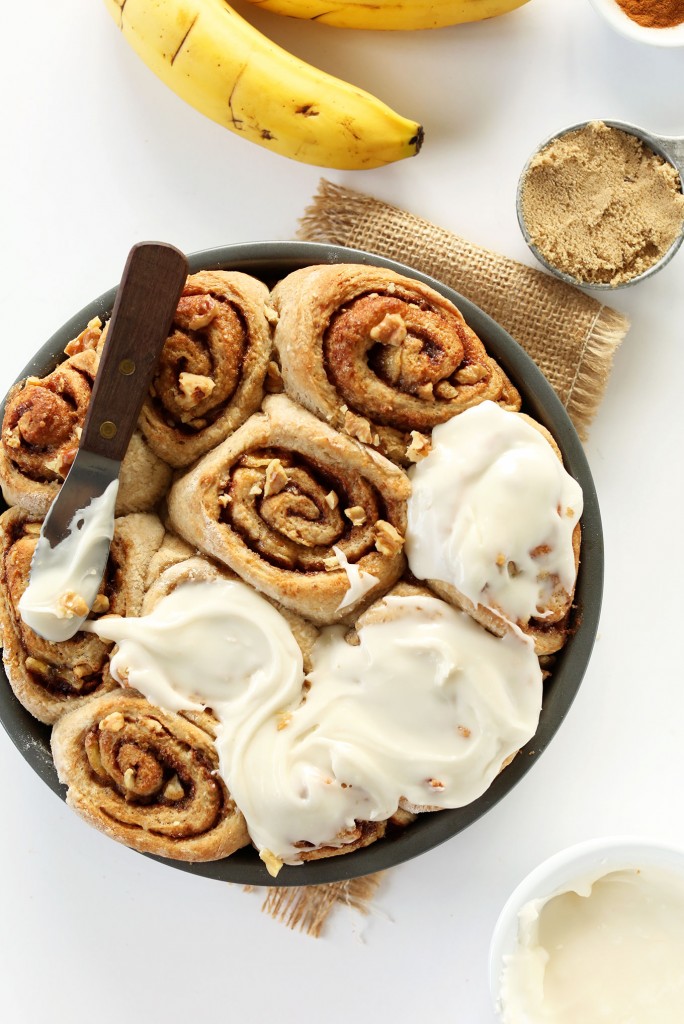 Cinnamon rolls are a classic. We've all eaten one. This recipe has a little twist though - well, two twists if you count the fact that they are vegan friendly. The roll is actually banana bread. There is nothing not to like about this recipe!
Recipe: Minimalist Baker.
Overnight Spiced Sugar Buns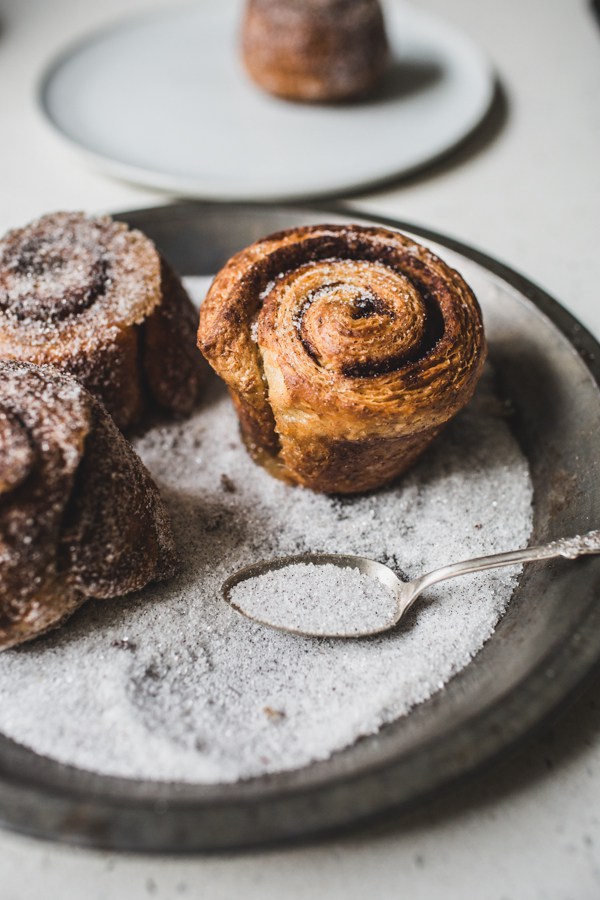 These Overnight Spiced Sugar Buns aren't just beyond delicious, they are actually acceptable to eat for breakfast - and let's face it, that's what we all look for in our sweet treats, isn't it? 
Recipe: Top With Cinnamon
Cinnamon Sugar Pretzel Bites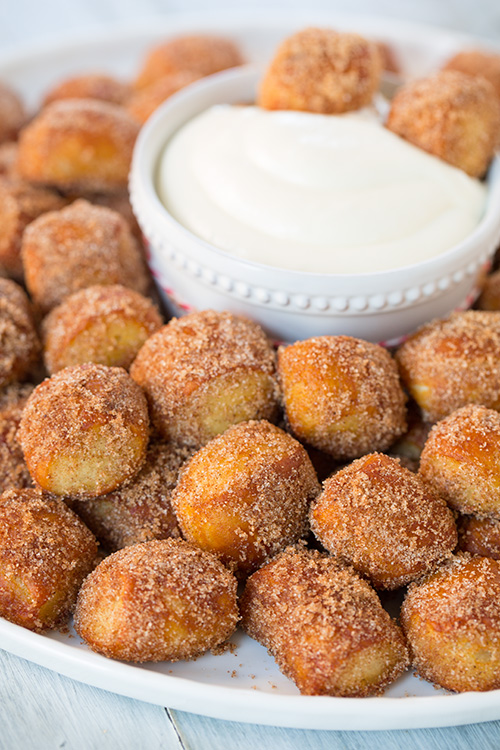 The best part of this recipe is how easy they are to make at home - plus, you can make a batch as big as you like! Coat them with delicious cinnamon sugar for a nice sweet treat. Or, if you prefer a savoury pretzel, you could add salt.
Recipe: Cooking Classy.
Chocolate Cinnamon Bread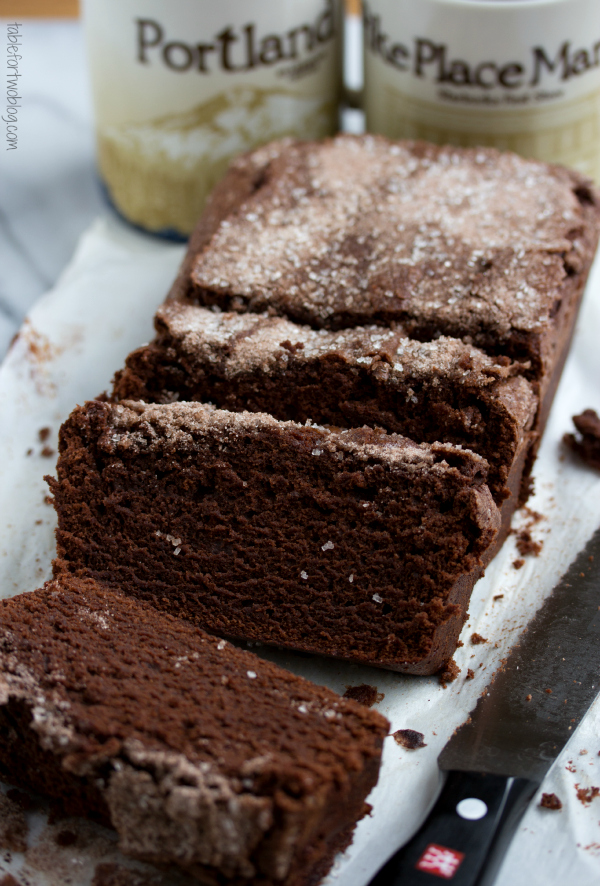 If you have any big chocolate lovers in your household, this recipe is a go to. A heavenly, rich chocolate bread with a slight hint of cinnamon, lightly topped with a cinnamon sugar crunchy topping. 
Source: Taste and Tell Blog
Cinnamon Butter Cream Cupcakes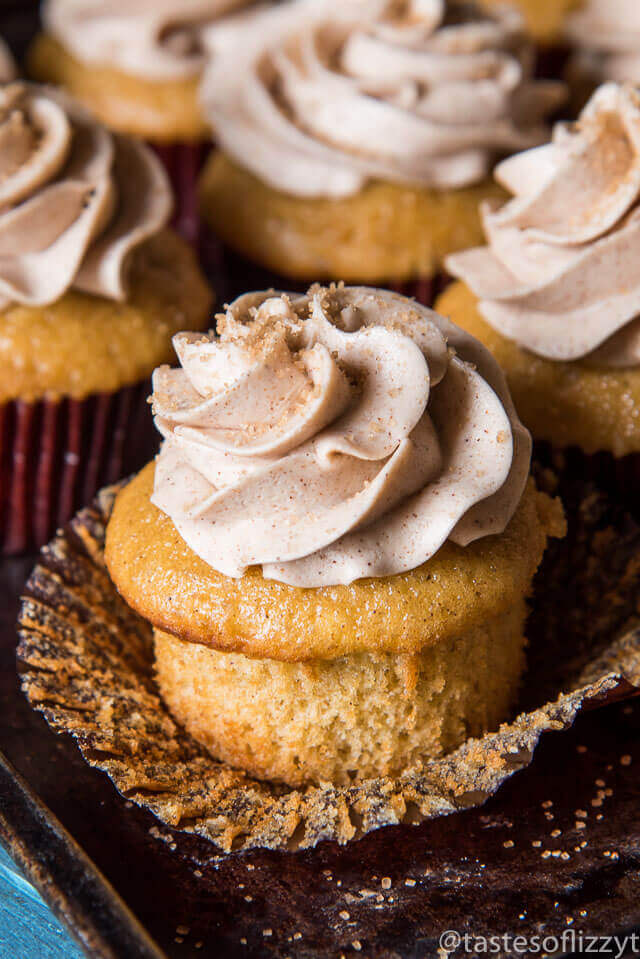 This particular recipe is made with a boxed cake mix, but of course, if you wanted to go the whole hog you could make your own homemade cinnamon cupcakes and top them with a delightful cinnamon buttercream. 
Source: Tastes of Flizzy
Cinnamon Roll Bars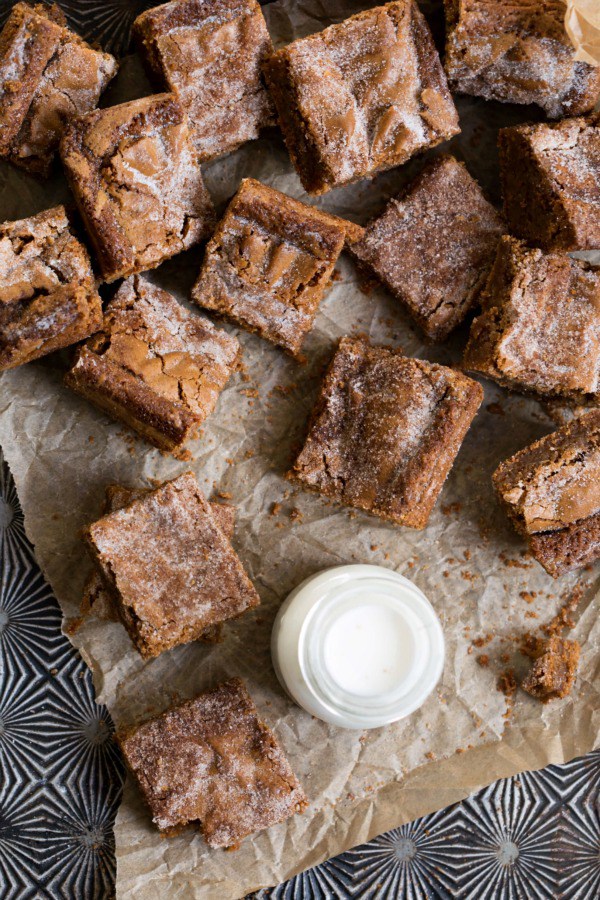 This recipe is a slight twist on the traditional Cinnamon Roll recipe. You will have these rich and buttery bars ready in under an hour! They're super easy to whip up if you fancy a sweet treat.
Source: I Heart Eating
Cinnamon Shortbread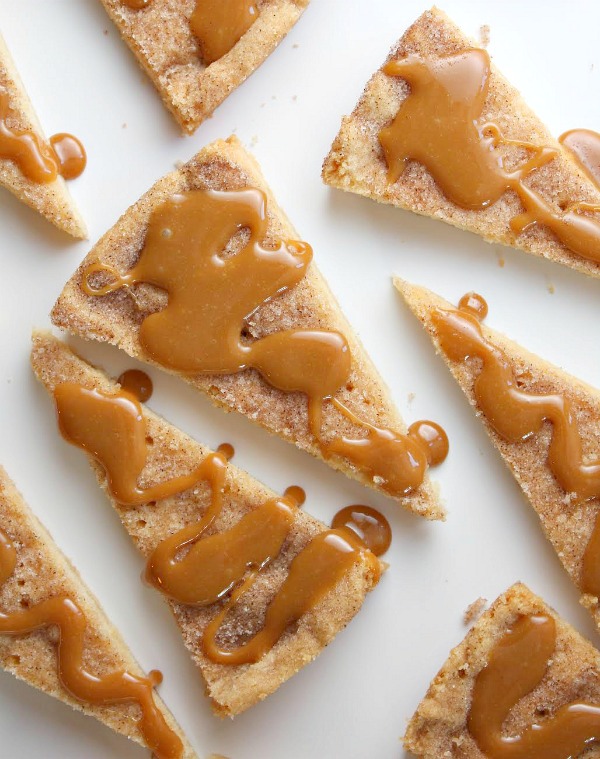 Shortbread recipes are a go to at this time of the year. Not only is it great to make for yourself at home, it's also a perfect gift to give to loved ones - we bet you can't name one person who doesn't love shortbread.
Source: Recipe Girl
Apple Cinnamon Layer Cake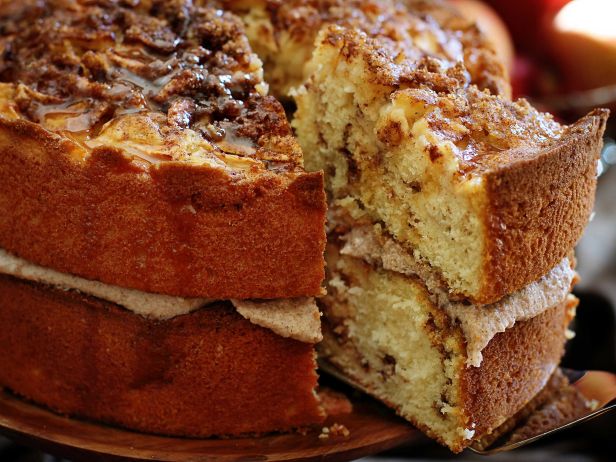 This layer cake ticks all the boxes when it comes to Autumnal baking! From the spices to the heavy whipping cream, it's perfect to stuff your face with on a cold, dark night - with a scrummy
hot chocolate. Source: Food Network
Pumpkin Cinnamon Cookies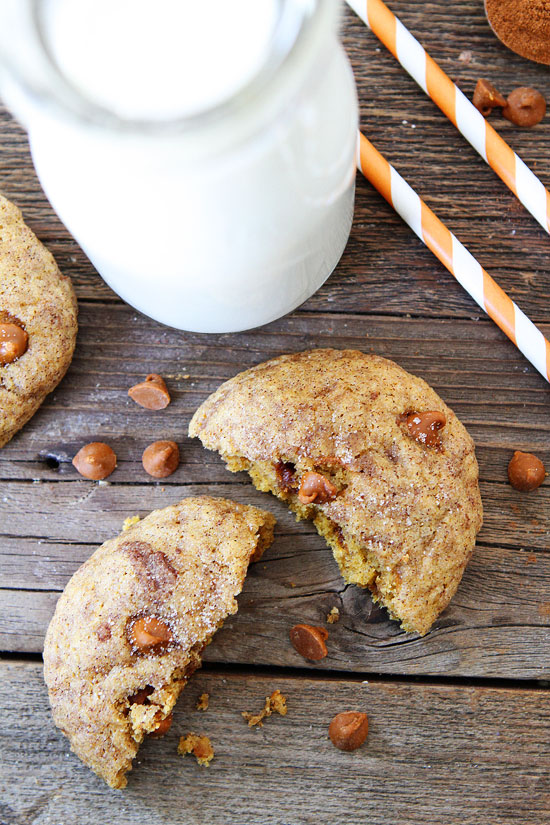 Just because Halloween is over, doesn't mean that we can't enjoy a few pumpkin flavoured treats here and there. Especially, if they're sprinkled with cinnamon. The author of this recipe even went as far as to say that they are the best cookies she had ever eaten. 
Source: Two Peas And Their Pod
Cinnamon Coffee Caramel Bundt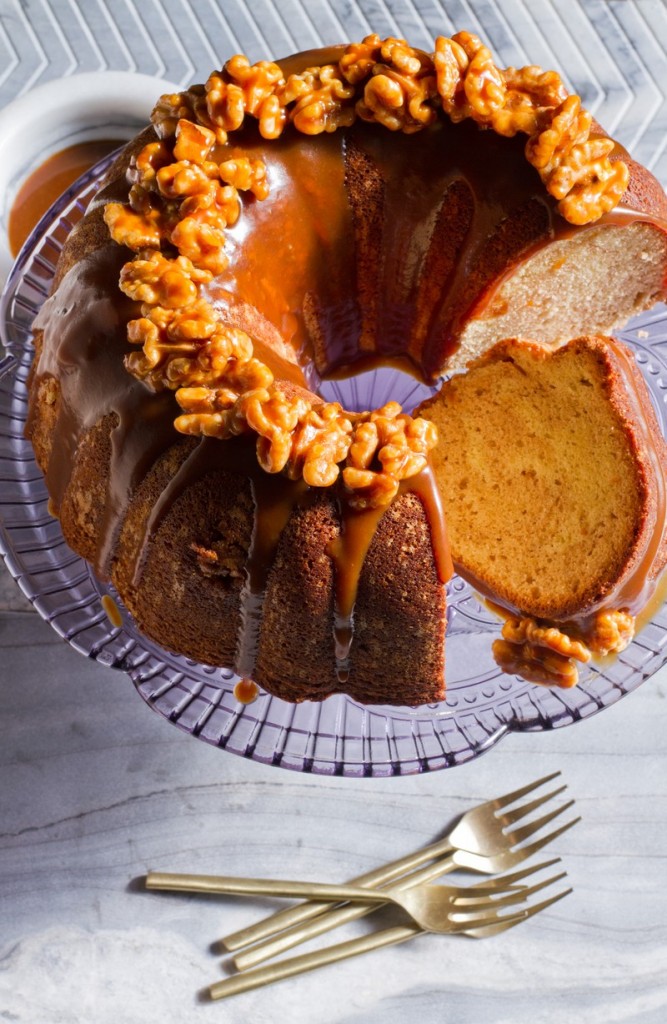 Out of all the recipes, this is quite possibly my favourite. Topped with toasted walnuts and coffee-caramel sauce this seriously tempting, buttery Cinnamon Swirl Bundt Cake is on another level and definitely worth a try! -
Source: Salt and Wind