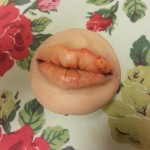 Oh. My. Goodness. Just the thought of puddings is enough to send me into rapturous delight and anticipation of the sweet joys to come. I love to eat puddings, and part of the indulgent experience is admiring it and imagining if it tastes as good as it looks! If a sweet treat looks unappealing, would I eat it? This brings me to the question I'm pondering today - how important is presentation for desserts?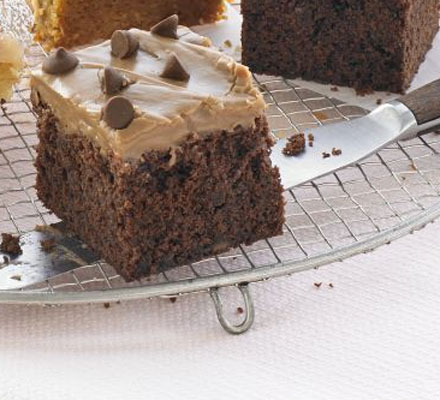 I know that most home cooks usually favour whipping up quick tray bakes, drop cookies and easy crumbles and trifles in their week-to-week baking for their families. With such items, presentation is usually a quick layer of ready-made icing or a dollop of cream, and it doesn't matter if the cookies are misshaped or not all the same size. It's not so important how well it looks as much as if my children like it, after all! On more proper occasions such as Christmas or a child's birthday, I might raise my standards a bit and do a layer cake with icing, or attempt something slightly more exotic. At such special times, I think we all would agree that it is important to make that extra special effort to ice and/or decorate the pudding in a pleasing manner befitting the occasion (although it needn't, of course, be perfect!) My expectations rise sharply if I decide to order something from a bakery, or for dessert in a nice restaurant. These are the experts, they are supposed to know what they're doing! Yes, it should taste amazing, but it should also not just be plopped onto a plate with crumbs falling everywhere and collapsed layers, now should it? This would do me nicely!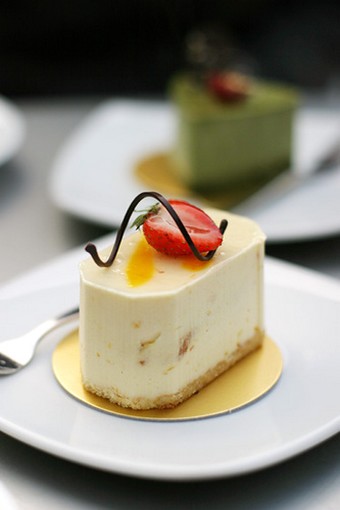 Now, about this modern trend of what I like to call "extreme desserts" - you know, those puddings where the chefs have completely crossed over the lines of what is good and tasty and have replaced it with all sorts of weird foams, shapes and textures. I mean, really, how would you feel about tucking into this bakery cake? I very nearly went off cake forever when I saw that (nearly, but not quite - I'm still able to choke a piece down with my cuppa).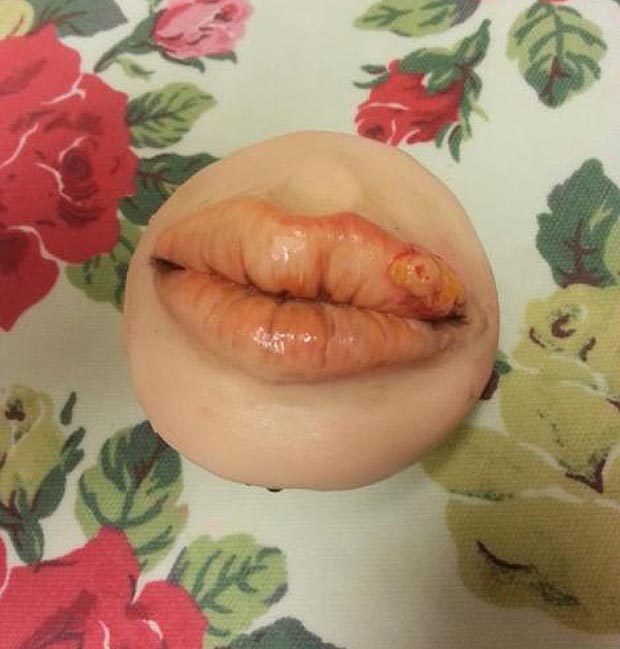 It's at times like this that I'm faced with the innate realisation that perhaps what the experts are telling me makes a good pudding actually isn't right - AT ALL. Perhaps I should share with them my answer to my question; namely, how important is presentation in desserts? A resounding 'VERY IMPORTANT INDEED!' Now, pass the
caramel sauce
, please!